BRUNSWICK SPORTS CLUB
May 2, 2016
Up for some #BevviesandBurgers anyone? Brunswick Sports Club is the latest brainchild of F&B-duo Tom Arnel and Sergio Lopez, founders of Bull&Roo Hospitality. This pub is their first licensed venue, and is located inside Sheraton Hotel, on Level 2 of Mall of the Emirates.
The pub could very well be described as having the atmosphere of "Cheers" (classic American sitcom with the famous theme song, "Where Everybody Knows Your Name") while looking like a modern, clean-cut sports bar that's a feast for every interior design-loving eye. This place oozes a laid back come-as-you-are attitude and is sure to become your home away from home. A place where sports fanatics and fashionistas can meet under one roof to grab a "bevvy and burger", while enjoying a game or simply to socialise!
Our vintage-looking Kährs Castillo Oak wood flooring adds to the overall yet cozy feeling of the space, and was selected by the talented interior design consultants, YamJam Creative.
View more images of Brunswick Sports Club here.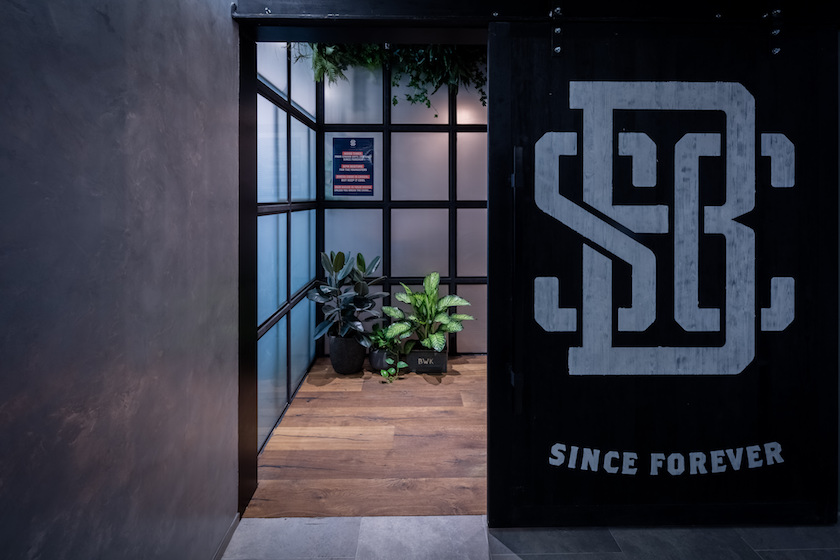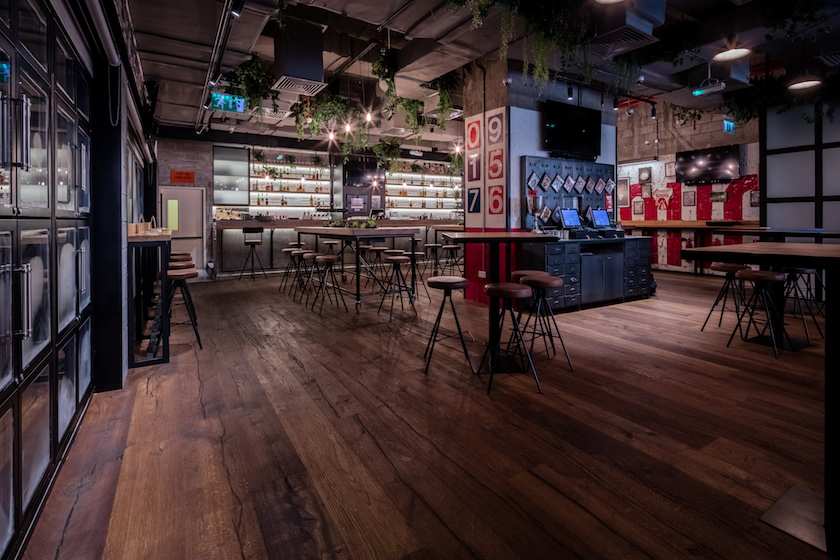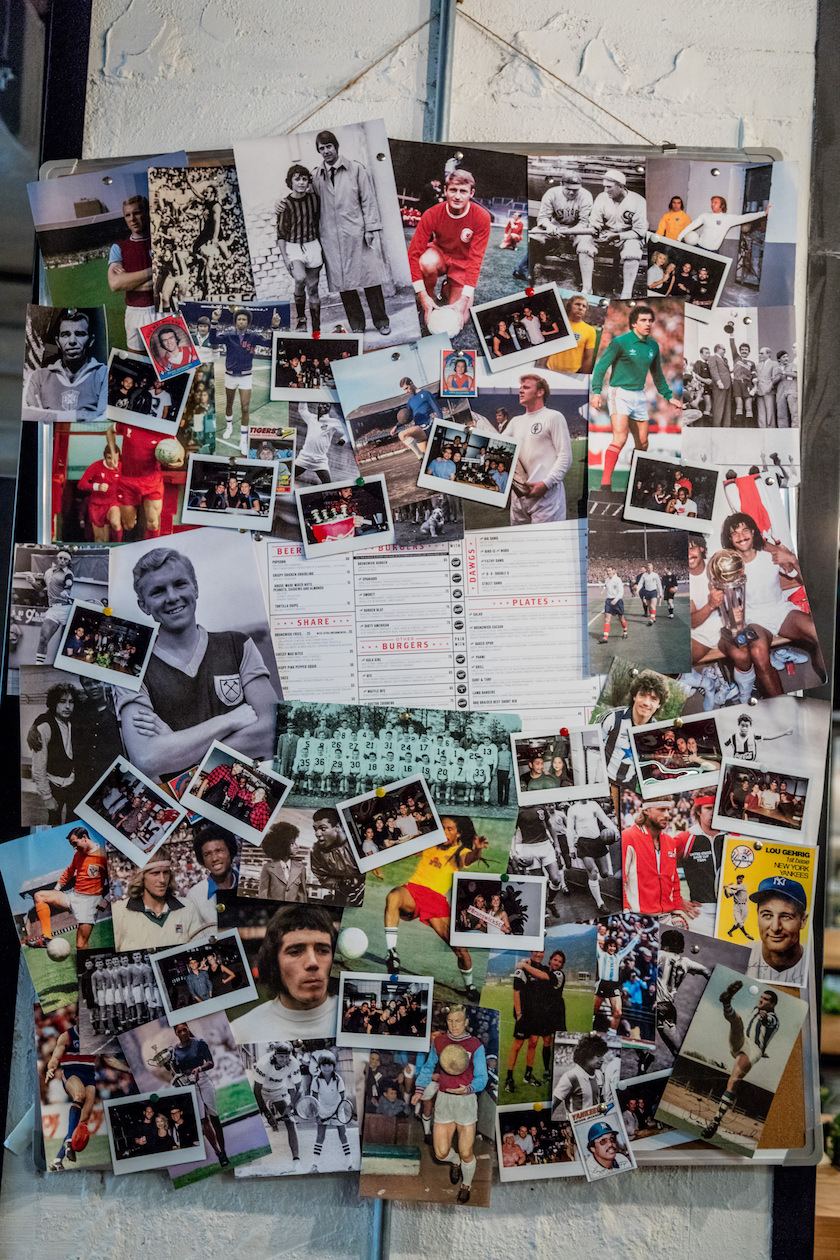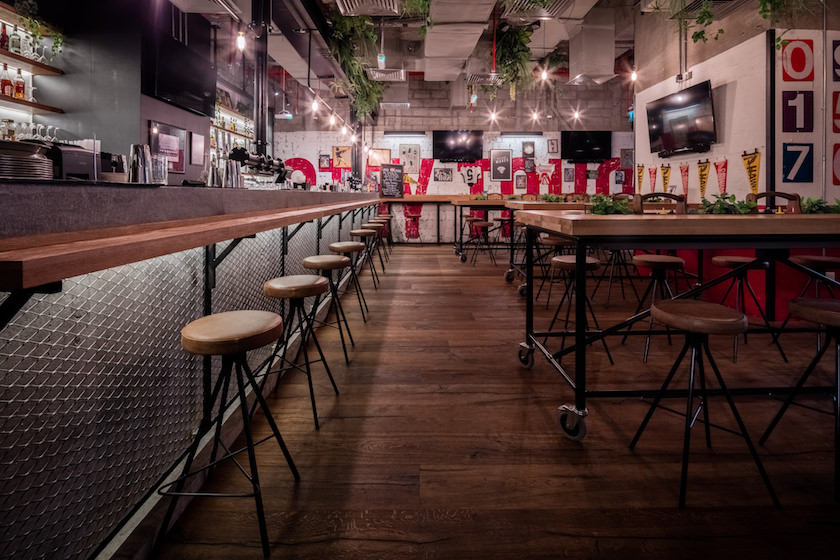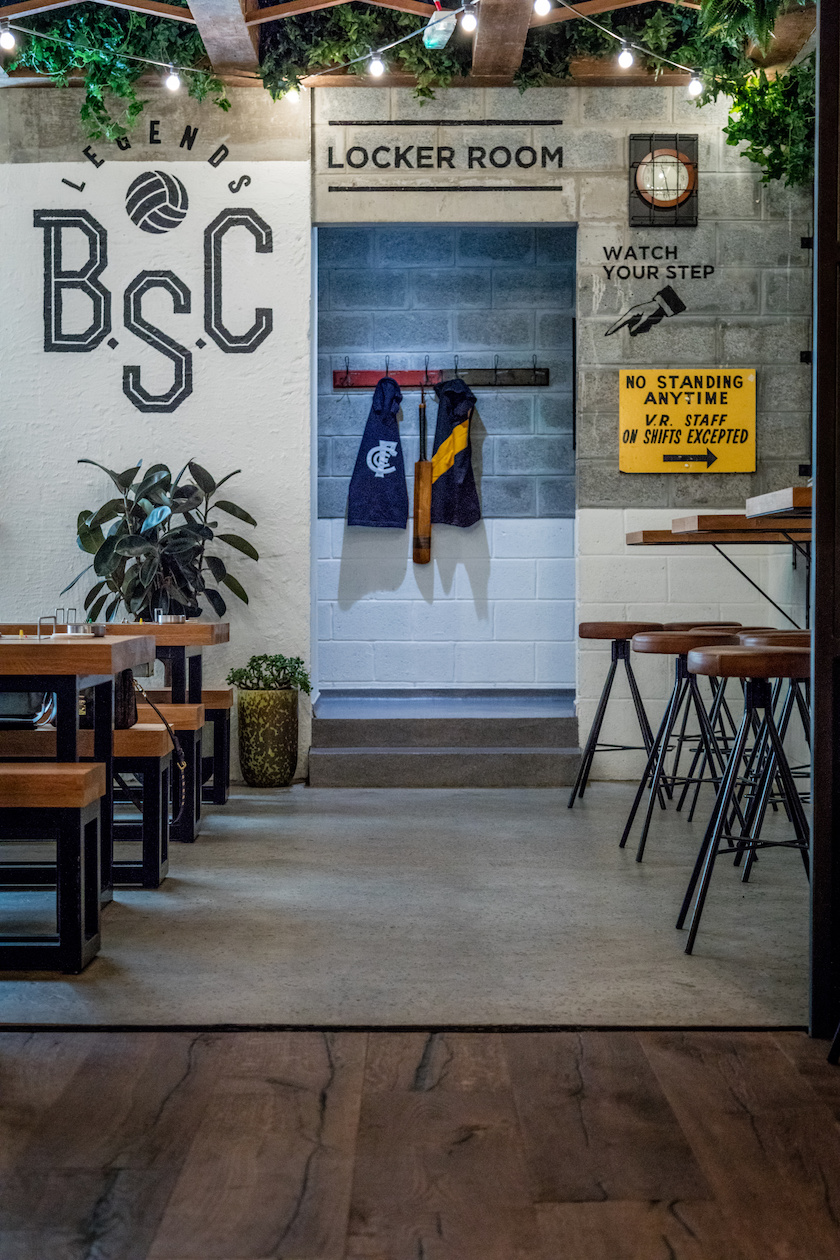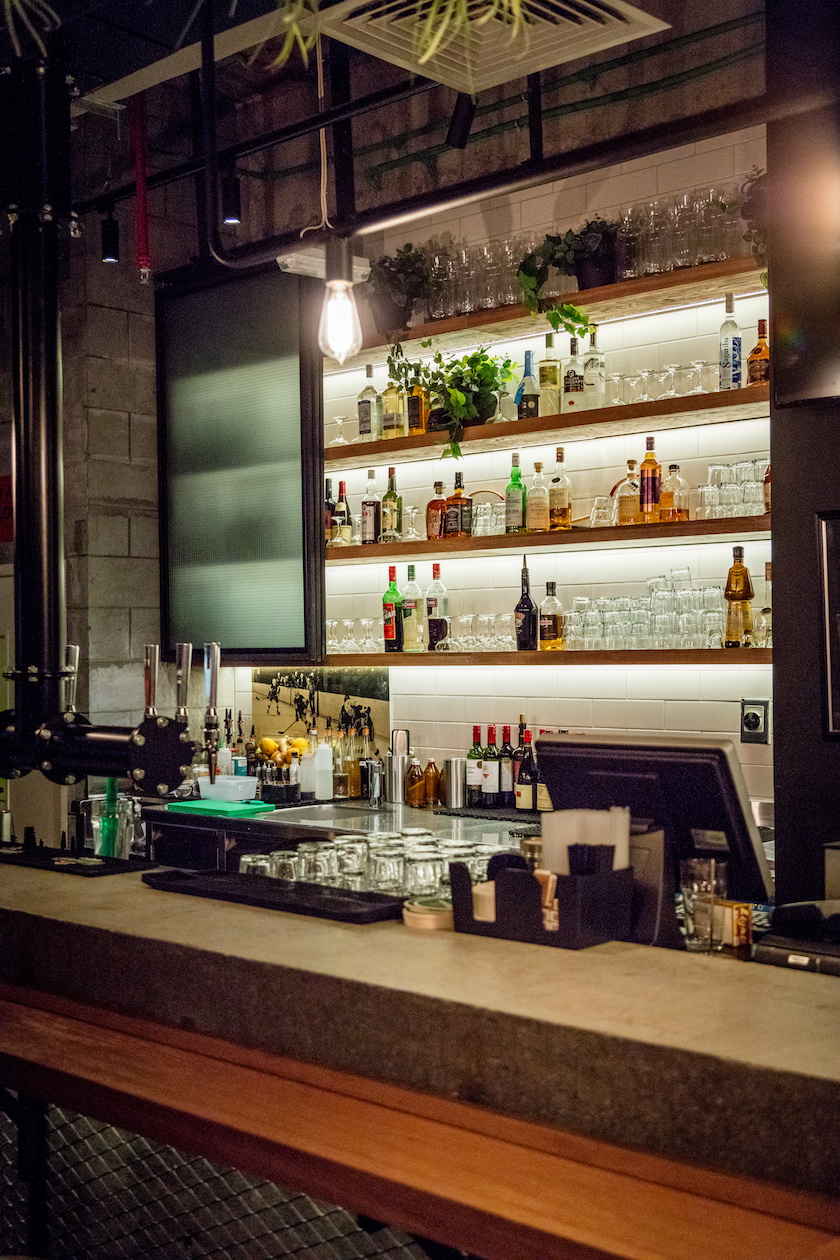 Photography by Marko Zirdum/Studio Zee Photography
#woodflooringcompanydubai #woodflooringdubai باركيه #الأرضيات الخشبية#