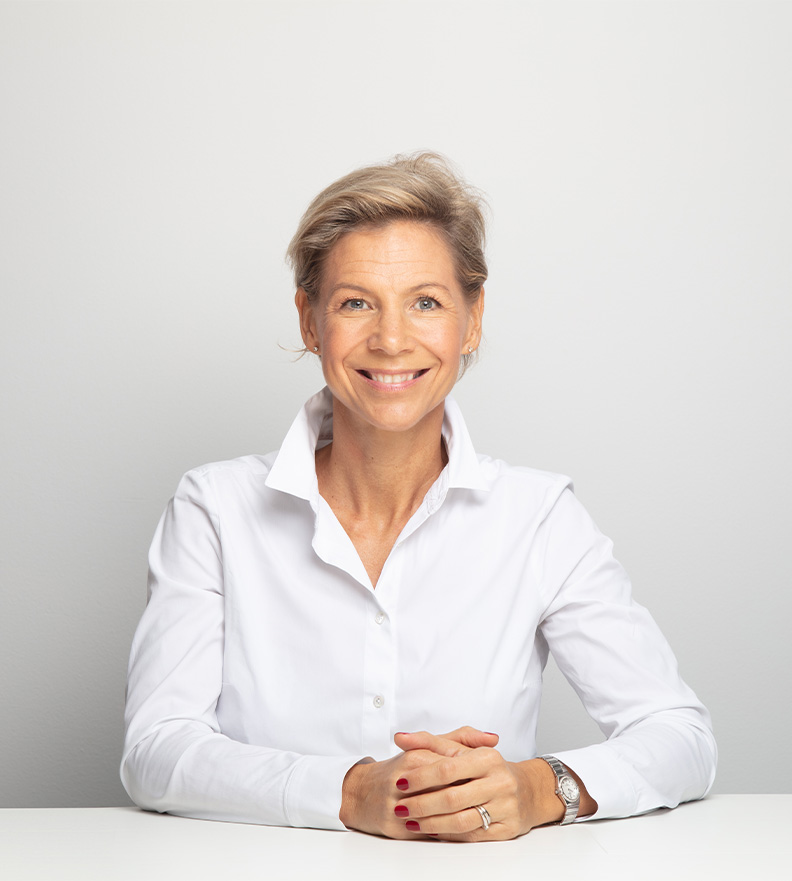 Our Story
Nordic Homeworx was established in Dubai in 2006 by Swedish native Pauline Madani as the exclusive agent of Kährs of Sweden in the United Arab Emirates and Middle East.
We specialize in offering turnkey supply and installation services of Kährs flooring for both residential and commercial projects throughout the region.
Representing a flooring brand of the highest quality means that we can focus on providing a reliable supply and installation service to all of our clients. We always place the utmost importance on ensuring the selection and choices our clients make are right for them and their project needs, providing full guidance and support throughout the all stages from the initial design phase to the after-care over subsequent years.
To further enhance our service, we are continuously learning from experience and working on improving our carefully developed processes to create a synergistic and seamless relationship between our clients, partners and ourselves.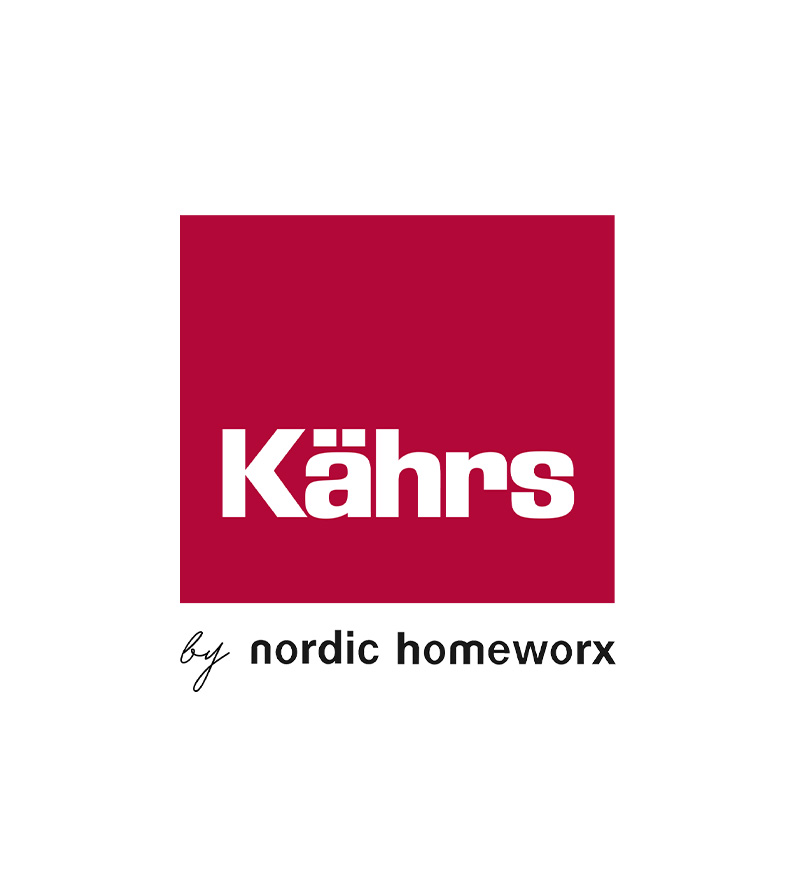 Our award-winning concept of providing specialist and reliable services for a single brand of wood flooring, combined with a strong local presence, has led us to become market-leaders with a reputable name in the region. To date, we have successfully completed over 3000 bespoke projects throughout the Middle East, Eurasia, North Africa and East Africa.
Whether you are considering wood flooring for your residential or commercial space, we invite you to visit our showroom for a consultation with one of our wood flooring experts. Samples of every wood species, colour, finish and floor dimension from Kährs' wide product range are readily available for you to browse through, making it easier to select the right product.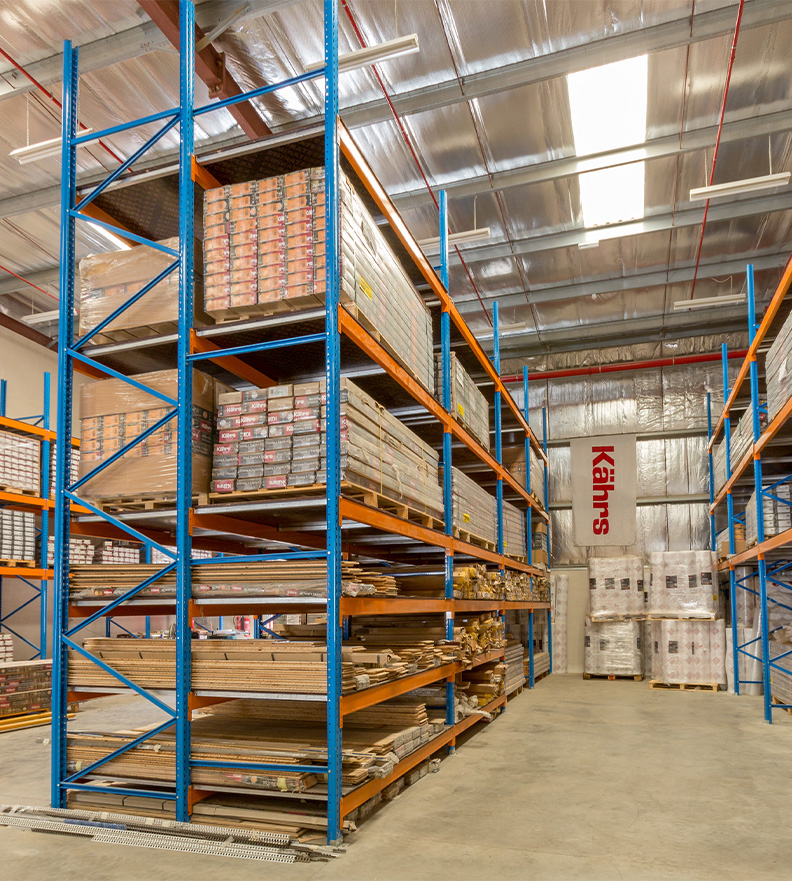 In addition to our showroom in Sidra Tower, we have a 5000+ sq.ft. warehouse in Dubai Investments Park, continuously stocked with a large selection of our most popular Kährs wood floors and accessories.
Nordic Homeworx is your reliable, innovative, friendly and responsible all-round partner to meet all your wood flooring requirements – we will support you.