ART-FILLED HOME IN THE LAKES
We love this artistic family home in Maeen, The Lakes with an abundance of unique artwork, decor and charisma. Featuring our 1-strip Kährs Oak Nouveau Black wood flooring with its luxurious dark brown hue, creating a beautifully luxurious base for the charming home's many decorative art pieces.
View all the photographs here.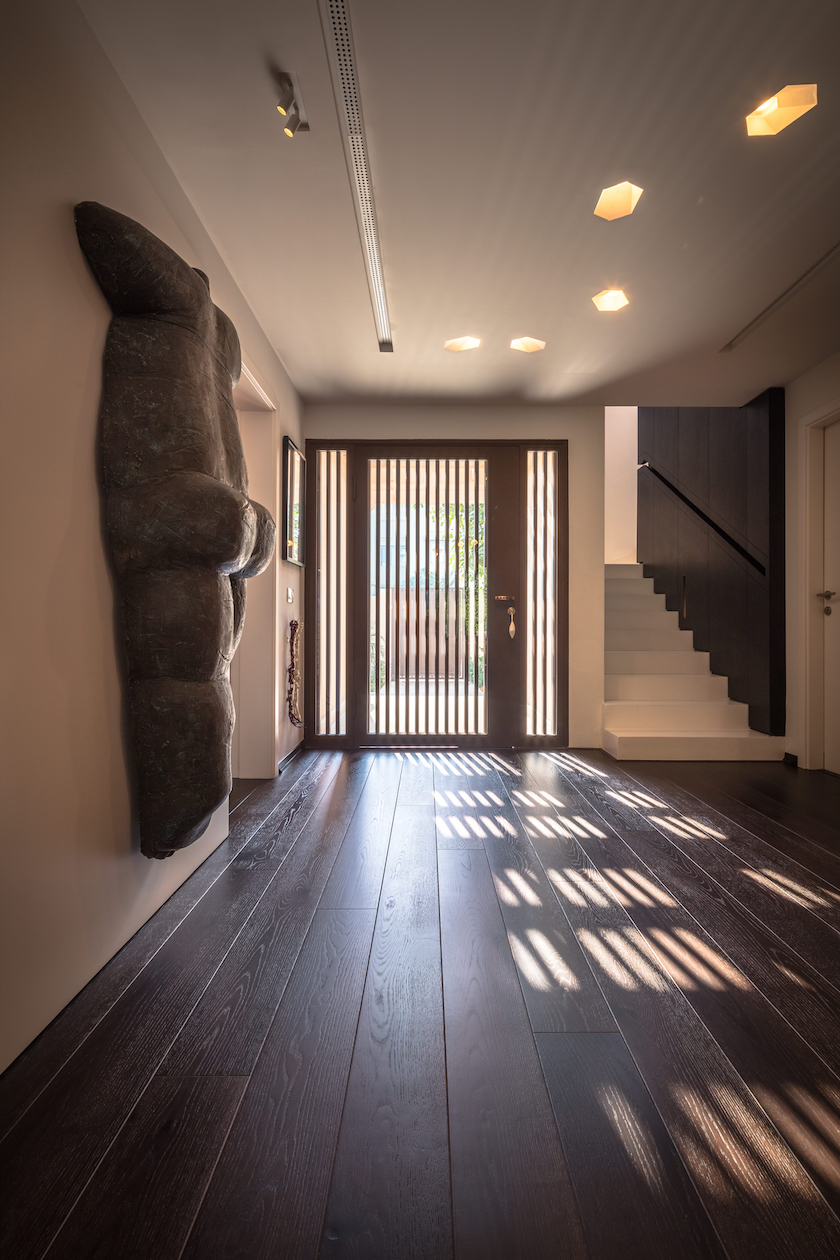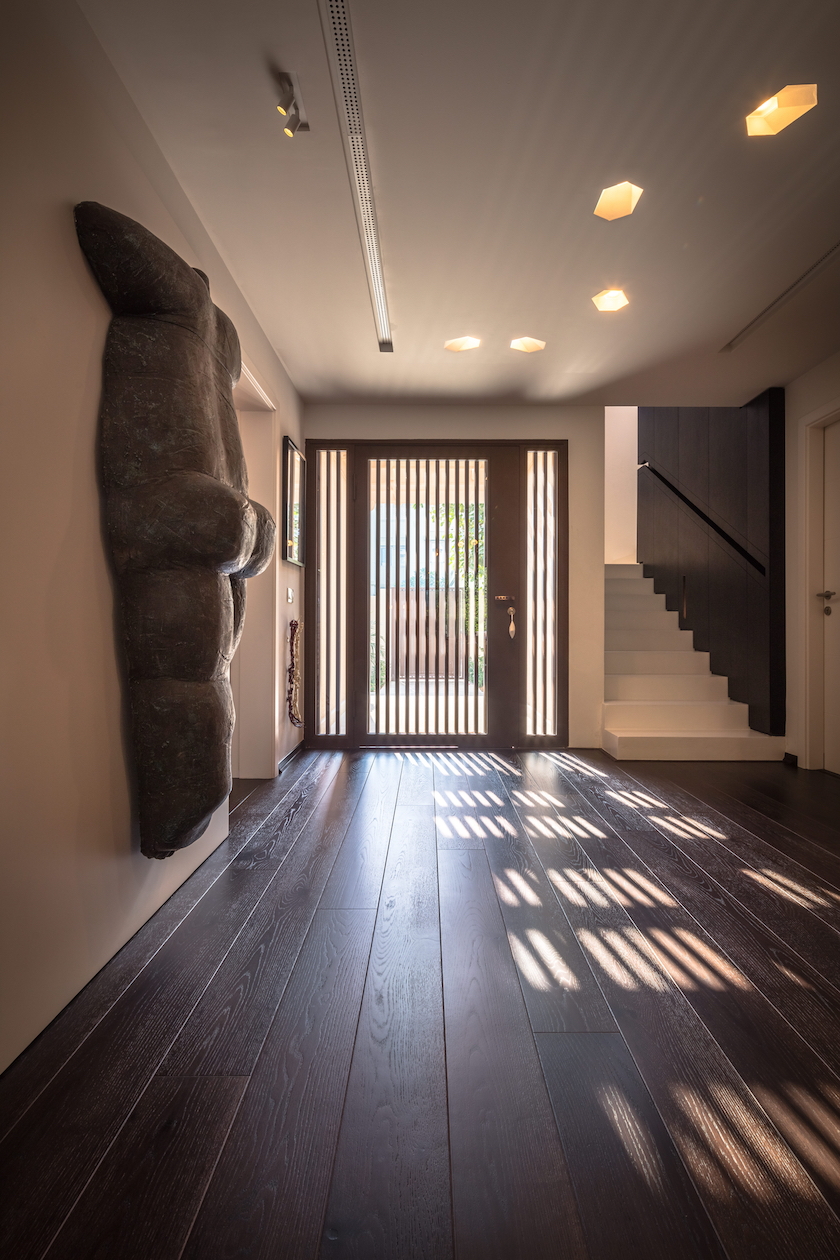 Photography by Studio Zee