BASTA!
December 17, 2017
BASTA! is a new Italian restaurant in Dubai, located inside the recently opened Renaissance Downtown Hotel Dubai. Established by Michelin-starred chef and restauranteur David Myers, this restaurant offers the food and feeling of a Roman trattoria, Florentine steakhouse and Neapolitan pizzeria in one space.
The interiors, designed by WA International, feature an airy industrial design with a vintage feeling- combining earthy tones and raw materials such as brick, wood, leather and oxidised metal. Our expressive Kährs Oak Sparuto wood flooring has been selected and installed in a custom herringbone pattern, adding to the cozy feel of the impressive space.
We can't wait to book ourselves a table and dine under the melancholic gaze of the beautiful Sophia Loren ??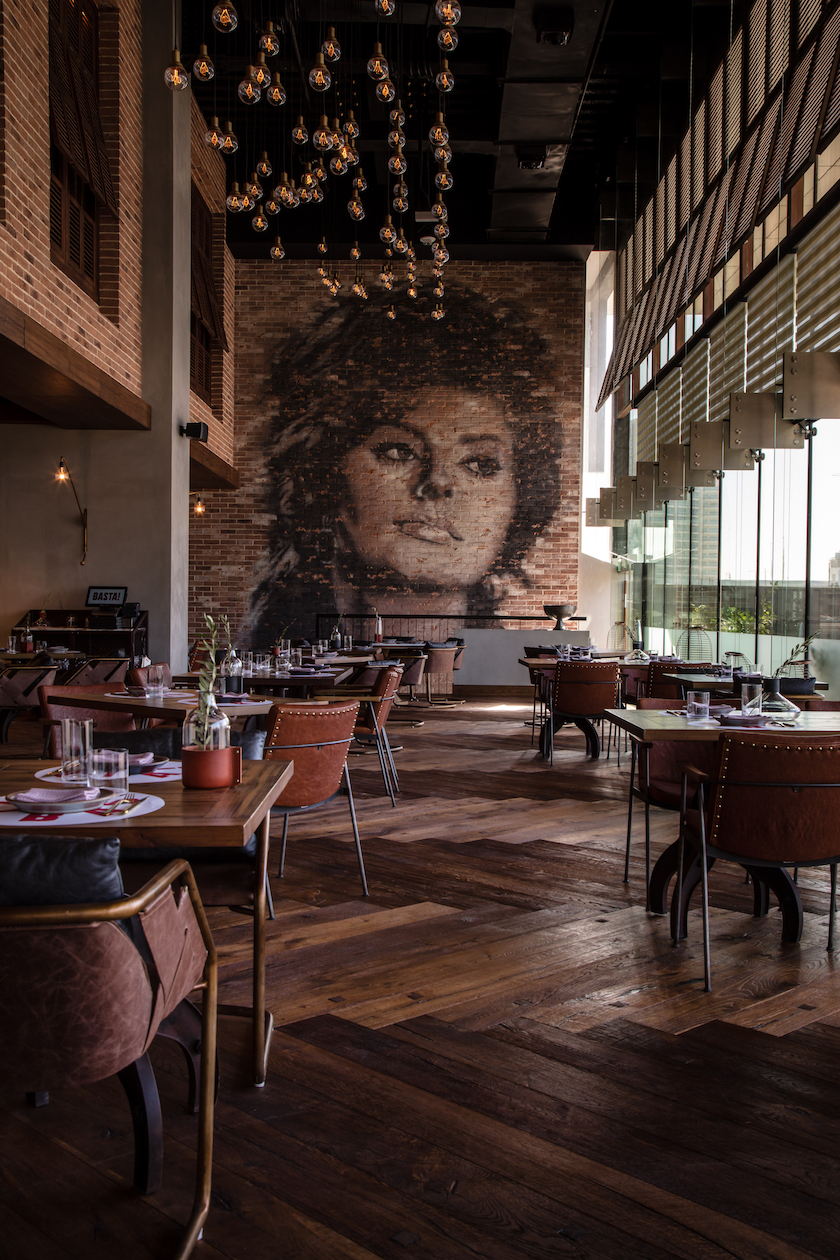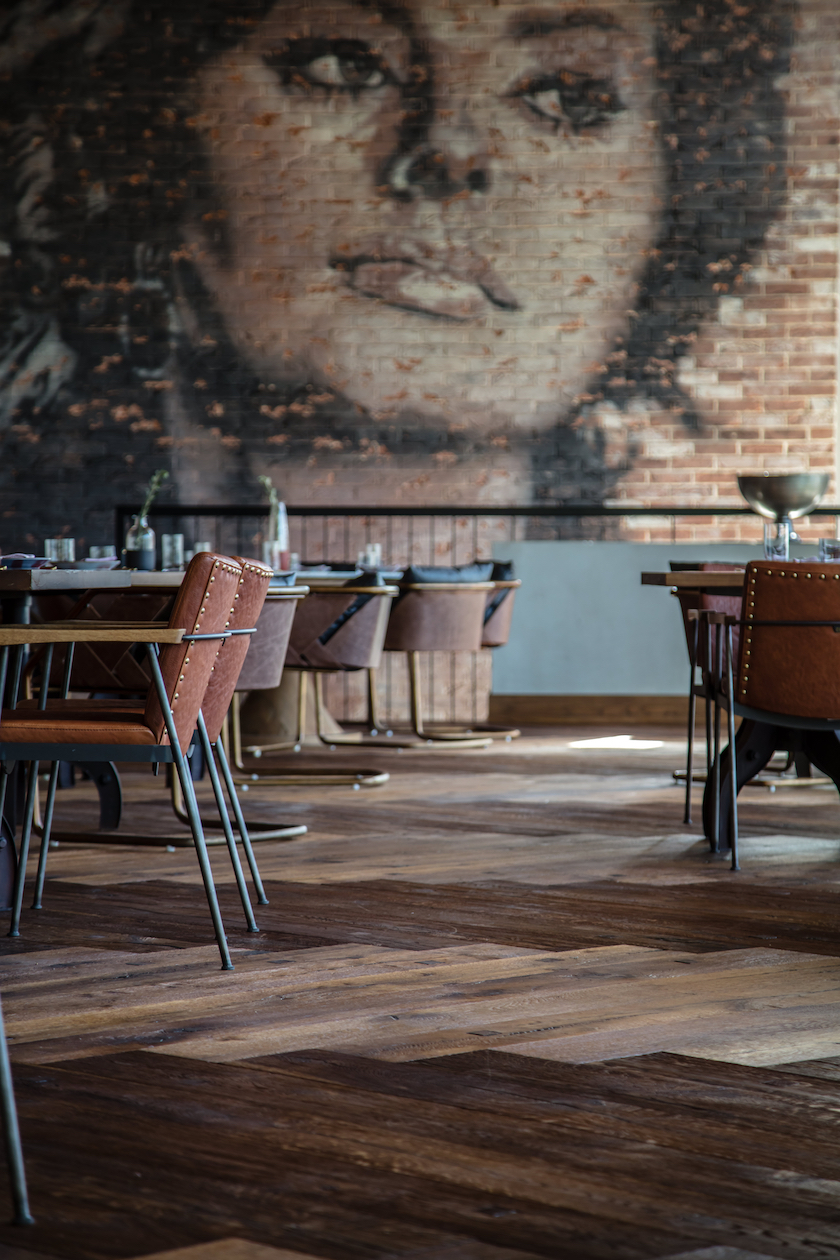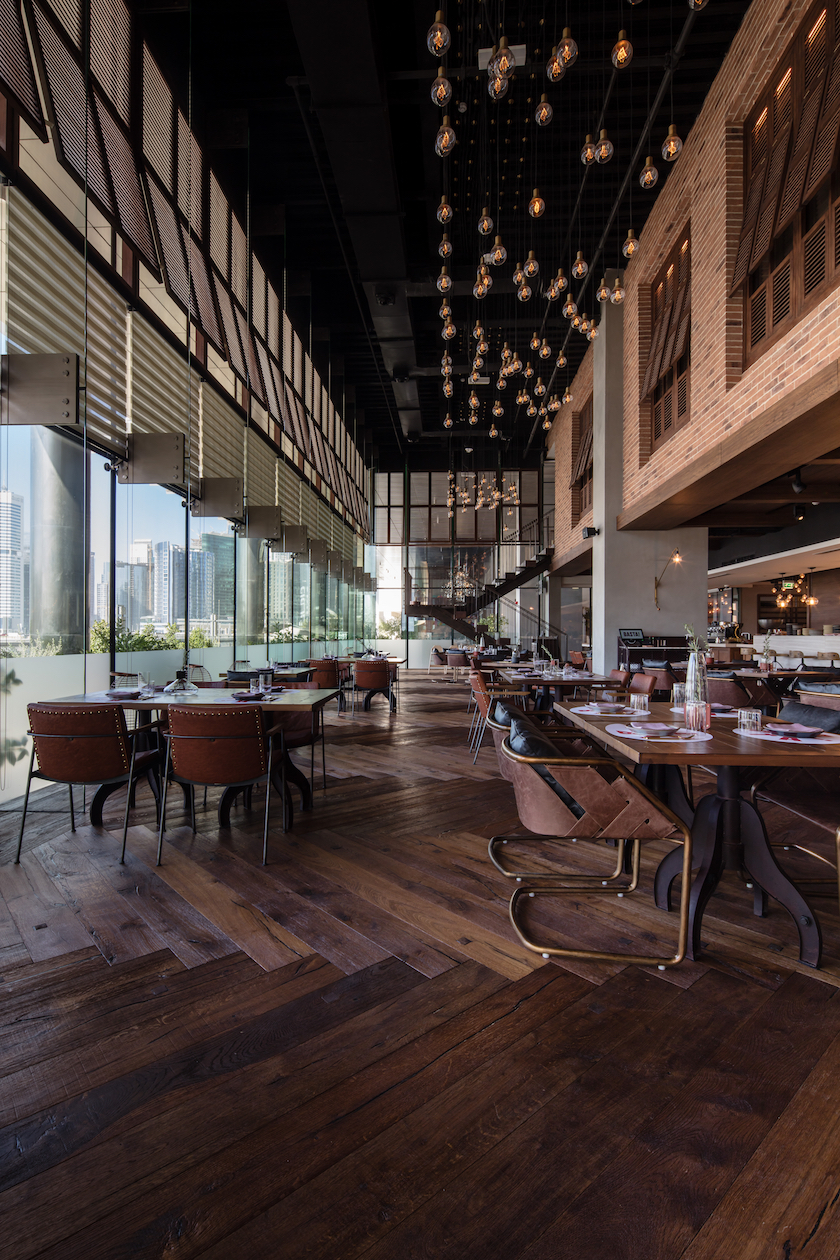 Photography by Studio Zee