How To Bring Spring Into Your Home With Light And Fresh Wooden Flooring
April 9, 2020
No matter whether it's summer, winter or fall outside, everyone wants the interior of their home to be a reflection of spring. You can start by working on small ticket items like choosing sheer curtains, hanging up colorful art or adding spring themed decorations. One thing that can really bring it all together, however, is what you end up deciding for the color and type of material that will cover the largest surface area in your home – your floor. When doing so, you not only want to keep durability in mind, but also focus on design and aesthetics as well. Light wooden flooring combines a classic appeal with freshness to result in a timeless style.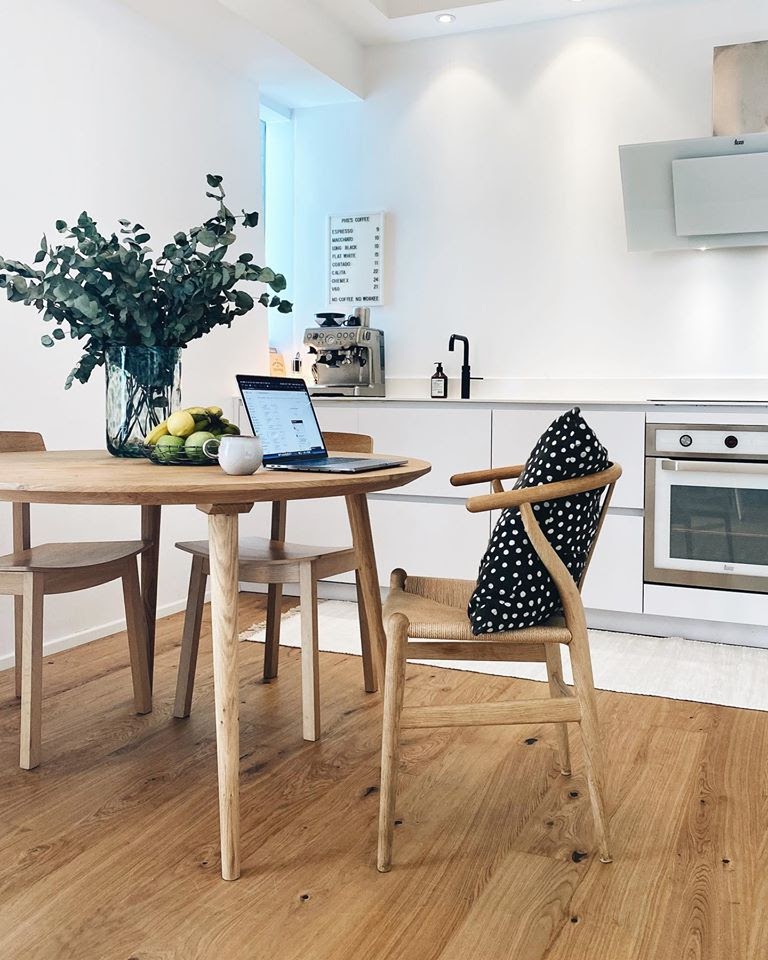 Bigger and Brighter
In the past, dark colored wood flooring has been associated with a lush and expensive look, but recent trends are moving towards the lighter end of the spectrum.  Maple, oak, bamboo and ash are all options if you want your floors to showcase that blonde wood look. If you want your home to give off a relaxed, beachy vibe, you can even go a few shades lighter and opt for whitewashed wood instead. For those who'd rather go a few shades darker, honey wood floors are bound to give off warm, rich tones which will make your home seem cozy and inviting. If your home doesn't receive a lot of natural light, then installing dark-colored floors will make the space seem gloomy and further give off the illusion of your indoor surface area being smaller than it really is. On the other hand, since light naturally reflects off surfaces, light colored wooden flooring will brighten everything around it. The fresh color will open up the space making the room seem bigger than its actual size.
Finding The Right Complement
Choosing furniture can be a daunting task, but the job becomes much easier if you have a light colored wooden floor. Heavy pieces of furniture can overpower the natural elegance of a light colored wooden floor so remember to give emphasis to delicate pieces covered in accentuating fabric. You can even go ahead and add wood furniture, but just make sure the pieces are a couple of shades lighter than the floor so the contrast is not too striking. If you're adamant about adding a dark colored piece of furniture, opt for leather, which will have a more taming effect.
Clean And Simple
You are going to invest a lot of thought, money and effort into installing your dream wooden flooring, so it's only fair you are made aware of the care and maintenance it will require to keep it looking warm and welcoming all year round. While dark colored floors may paint a more dramatic picture, they are more prone to showing off dents, scratches and scuff marks. Light colored floors not only carry the advantage of masking such issues, but also don't show pet hair and dirt as much either. There will be the inevitable spills and mishaps in which case a quick cleaning session with either a microfiber dust mop or a vacuum cleaner will do the trick.  Once in a while when you're looking to deep clean oil and grime build up, damp-mop the floor using a diluted wood floor cleaning product.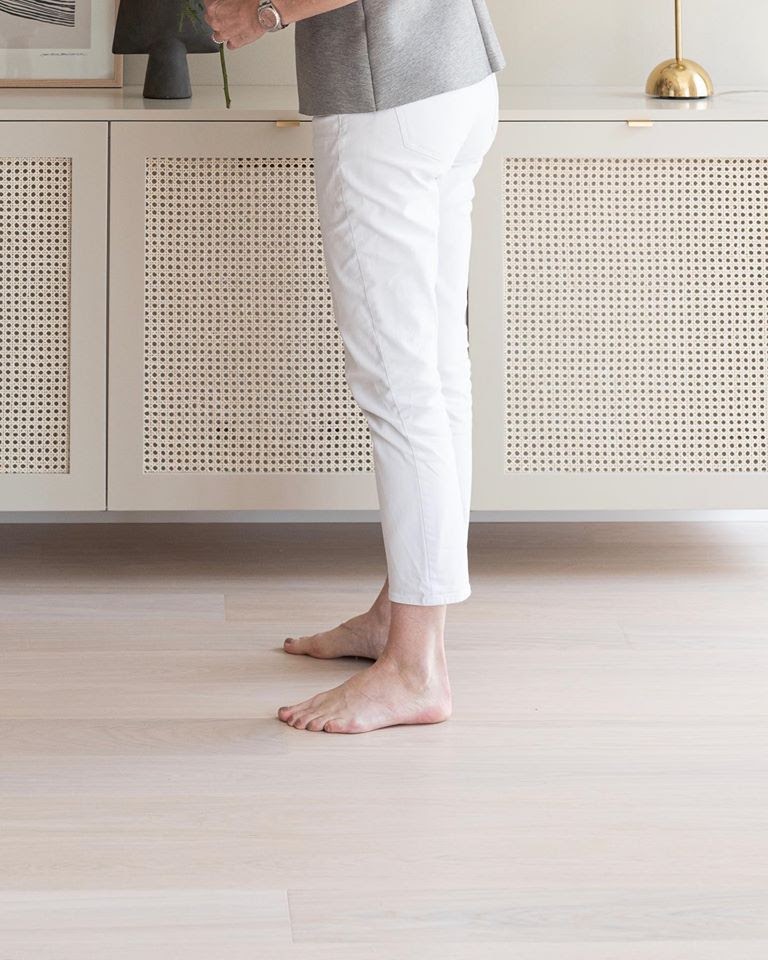 While dark colored floors have been favored the past few years, light colored wooden flooring is starting to steal the spotlight for various reasons. It is able to hide dirt and damage better. It makes a room feel big, bright and welcoming. It is easy to work with when it comes to decorating a room – hence getting it ready for spring. All wood flooring in general is filled with character and aesthetic, but it is for you to decide what kind of look you want to add into your home.