Designer Interview: Carina Domingues Watson
We sat down with artistic director and interior designer Carina Domingues Watson, founder of Carina Robida, a passionate creative with has a strong vision for designing spaces with an unfailing attention to detail. We discussed her recently completed project in Dubai Creek Harbour where our Kährs Oak Estoril wood floor was selected.

Can you provide an overview of the Dubai Creek Harbour project you worked on? What was the scope and objective?
The client and I have worked together since quite some time now and we had just finished the previous apartment when her landlord decided to live in it. She bought this new place, and the volumes were so different, so much better, that we had to adapt a lot. The challenge being we had 8 weeks for her to move in.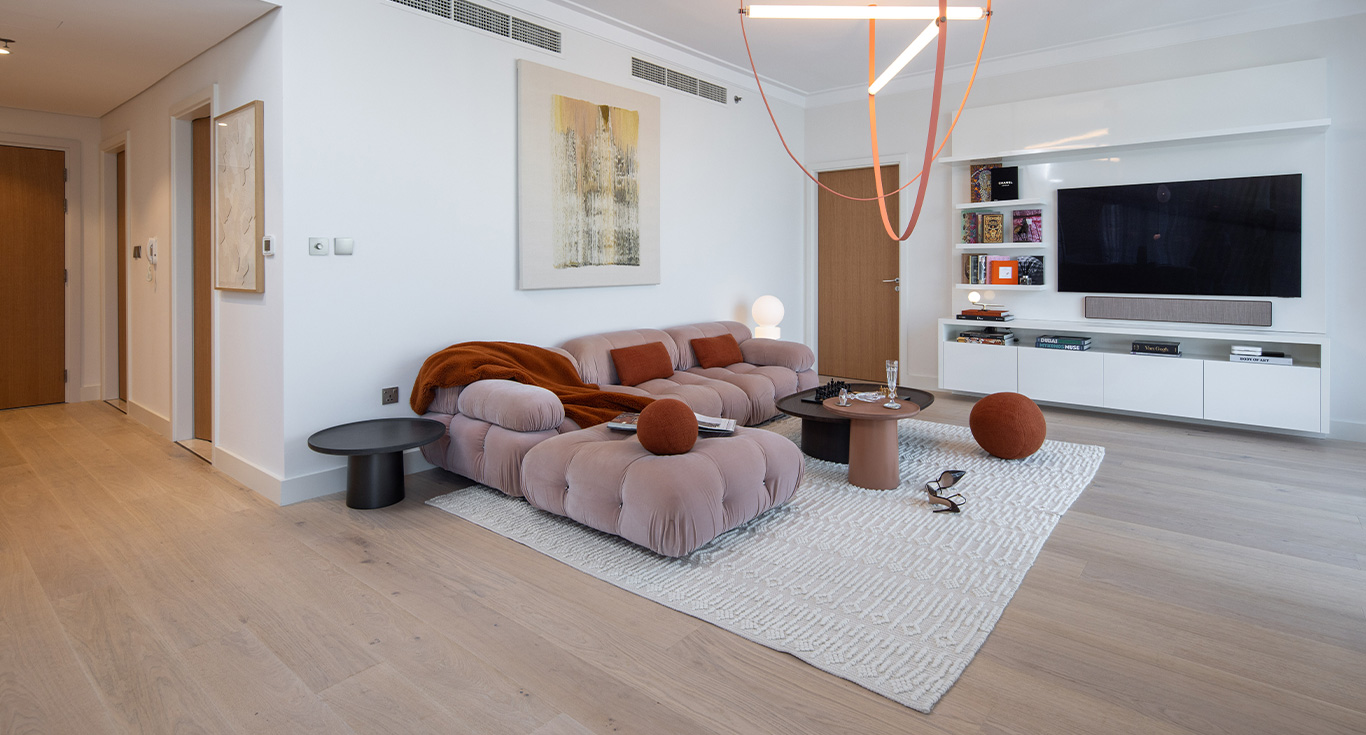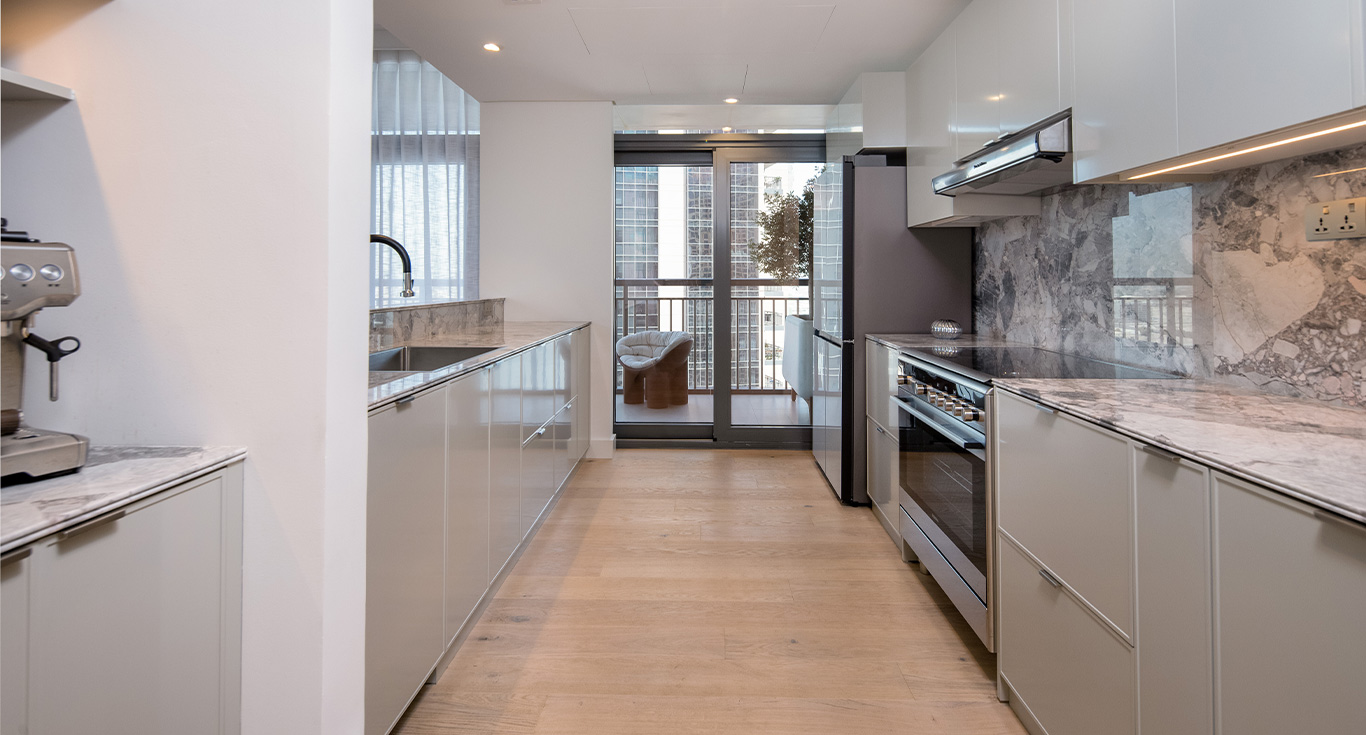 Can you explain the thought process behind the selection of materials used in the project? Did you prioritize any particular material attributes or sustainability considerations?
Today sustainability became a big branding or marketing concept. For me, it's just common sense to think for the future generations, to learn from the mistakes of the past, therefore to buy wisely with consciousness and responsibility. That's part of the discussions with all our clients.
What was your primary source of inspiration for this project? Were there any specific themes or design styles you aimed to incorporate?
The client is from Sweden, she loves her country profoundly and that itself is a big inspiration. I guess her living style, career and hobbies helped, hence why a close relationship with a client makes a beautiful project. She was very clear on what she wanted, a place that would be maculate, peaceful and reenergizing. That was it.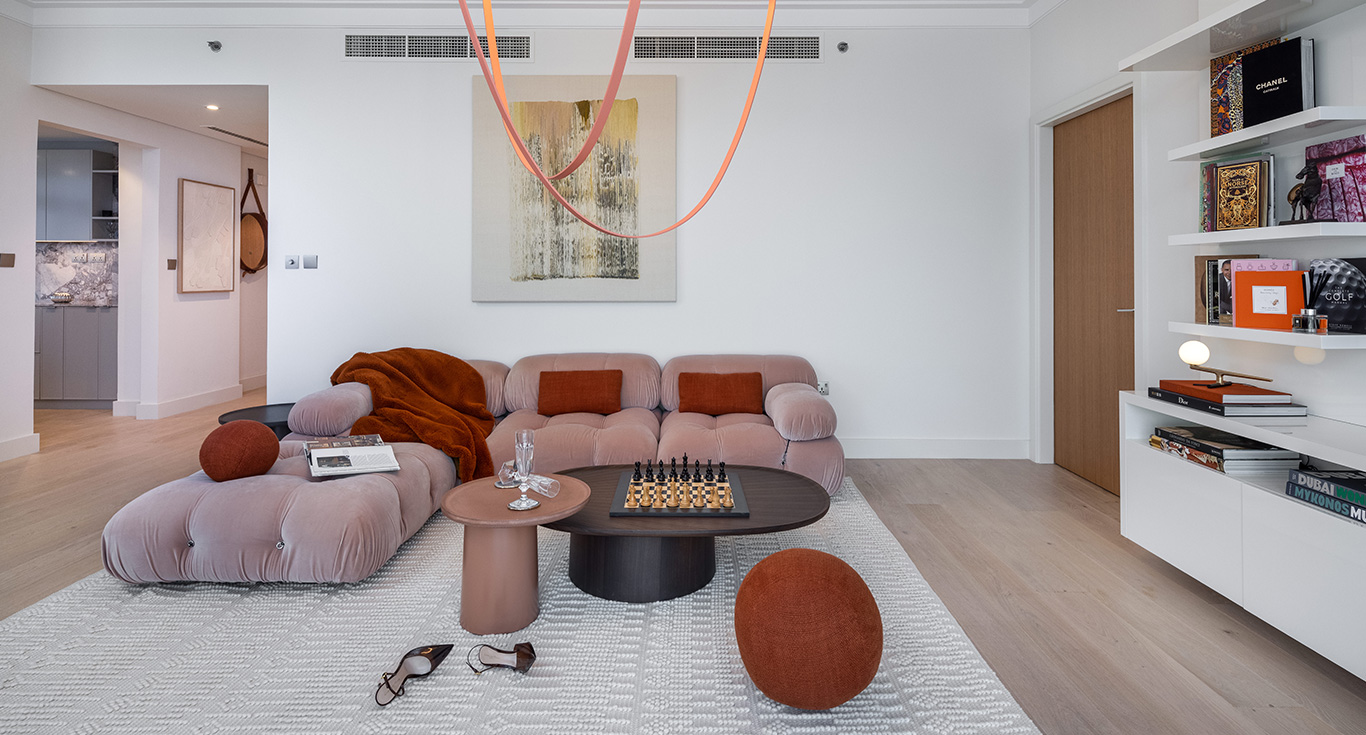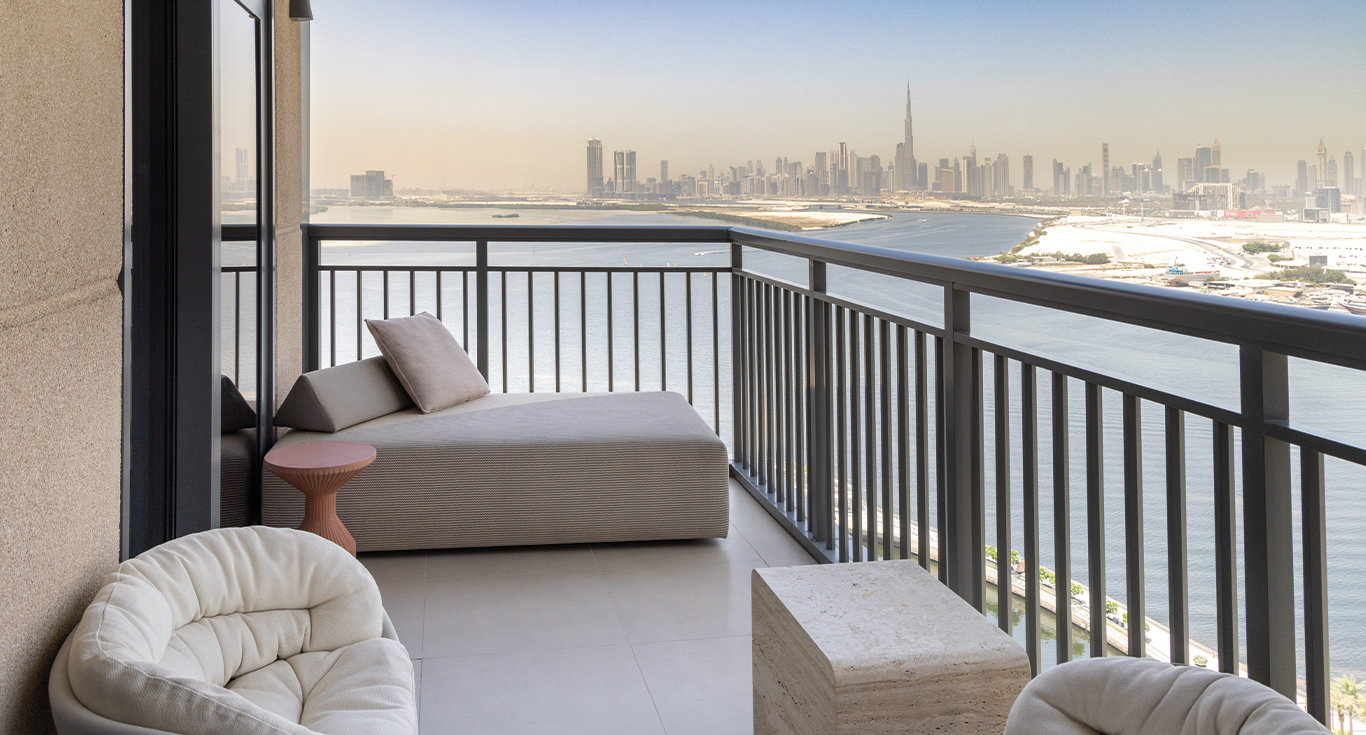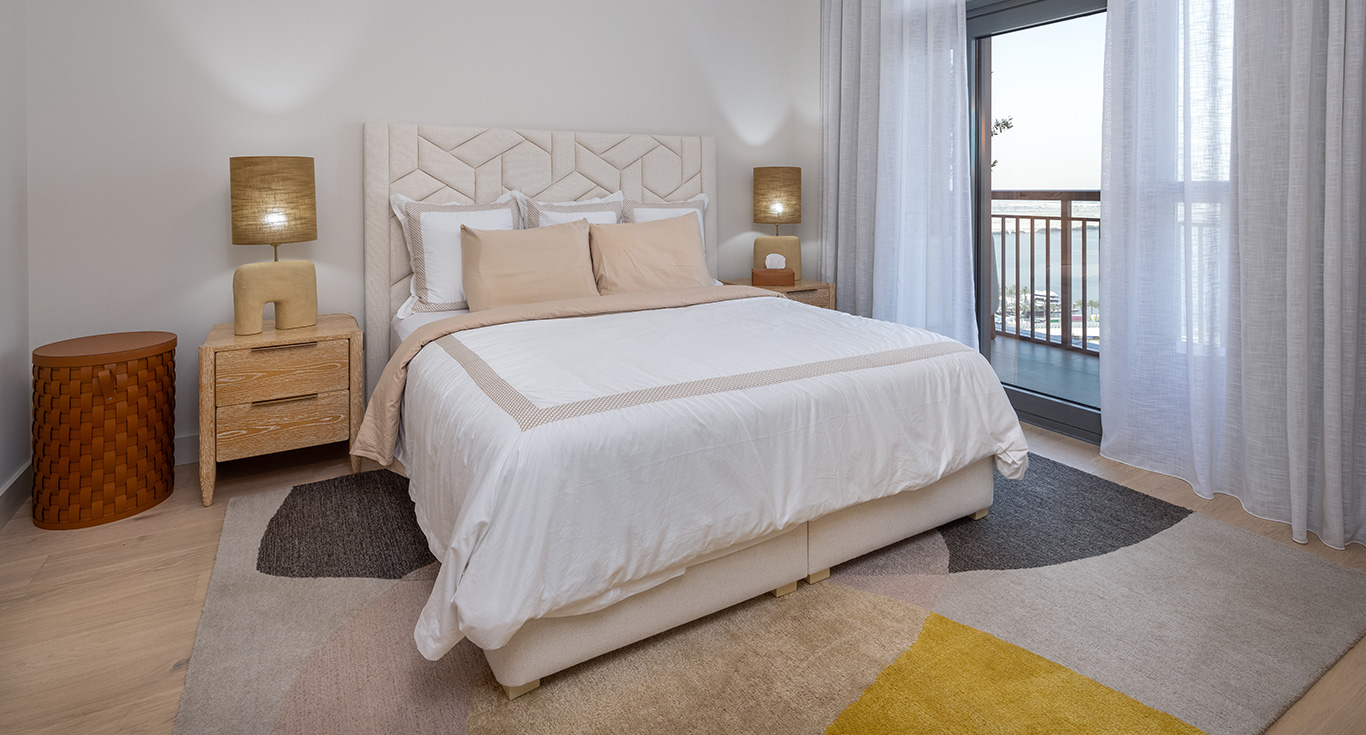 How did you decide on the colour palette for the project? What factors influenced your colour choices?
The client was very clear on what she wanted, a place that would be immaculate, peaceful and reenergizing. That was it.
Why was Kährs Estoril floor selected?
For the width and length of the planks, because it's less knotty and because it was in stock of course which if really helpful for us.
How was the installation process and do you have any learnings or highlights you can share?
The installation went very quick and only then I realized all the service provided by Nordic Homeworx. We were very pleased to have the cleaner trained by a member of Kährs team, they even delivered the cleaning product as a stock for the client to feel peaceful, and they will come back in 6 months time to oil again the floor. That's great service.