DOWNTOWN DESIGN
October 26, 2016
We are now live at Downtown Design! We welcome you to come by and say hello at booth A02!
We're really proud of our "Scandinavian Loft" concept. Our goal was to create a bright, timeless (yet modern) and inviting space for our visitors to gain a better of understanding of how a natural wood floor by Kährs of Sweden can affect the ambiance and look of a space.
The focus this year for us, along with the launch of our new Kährs Chevron Collection, is "a modern take on a classic" which Scandinavias do so well! We are so happy to be able to bring a piece of Sweden's design and quality to Dubai and the Middle East. Absolutely love the combination of our new Kährs Chevron Grey floor with the beautiful Muuto and &Tradition furniture, Mr Perswall white brick wallpaper and Rubn Long John pendants by our friends at D.Tales ✨ Total Scandi-heaven!
And what's more, we were honoured with the special visit of the Ambassador of Sweden in the UAE, H.E. Jan Thesleff during the VIP preview yesterday! ??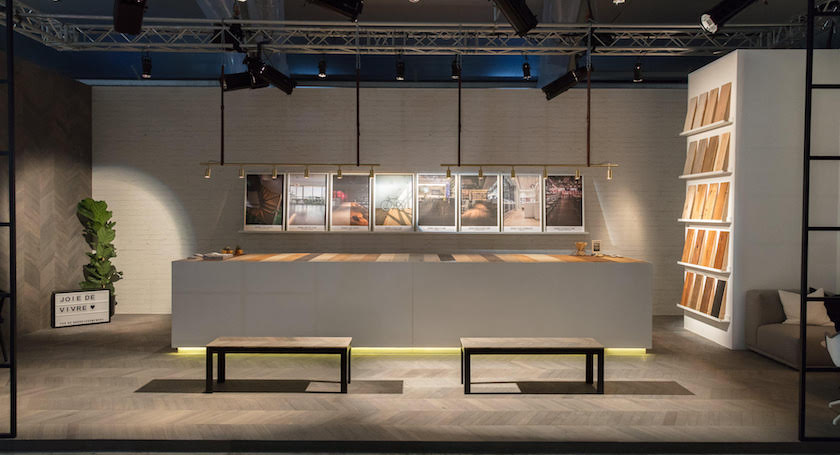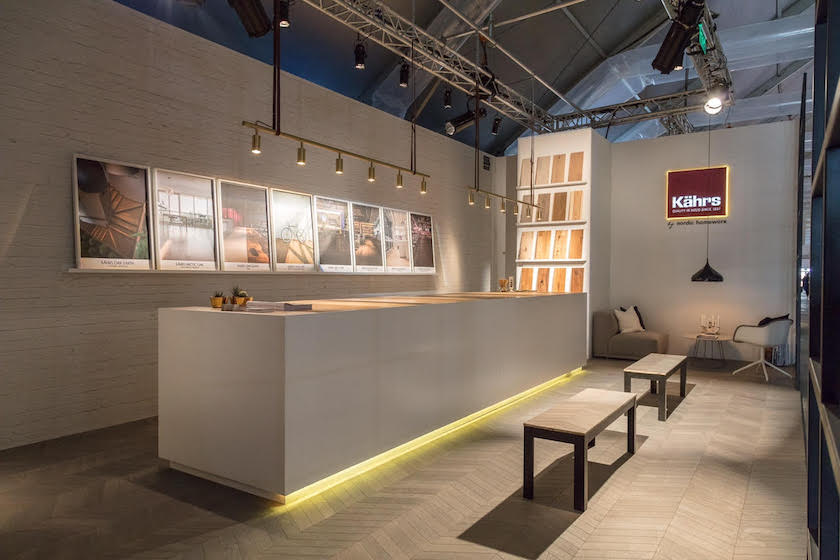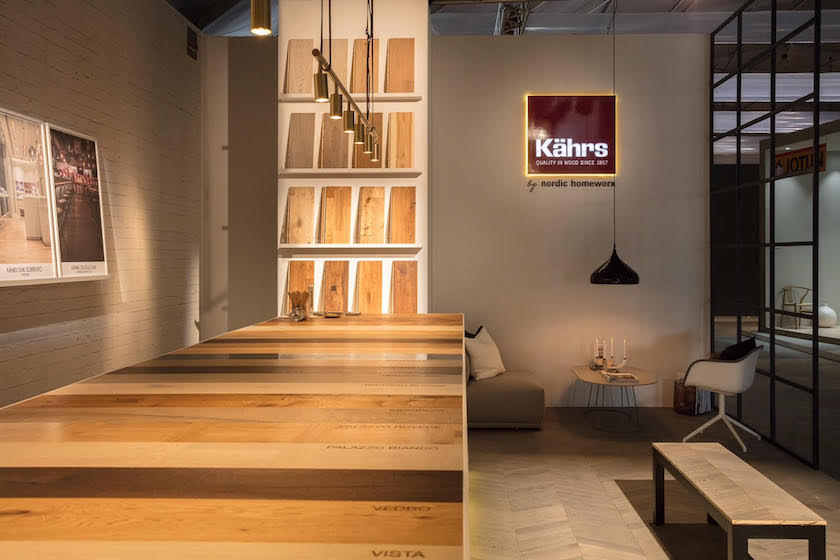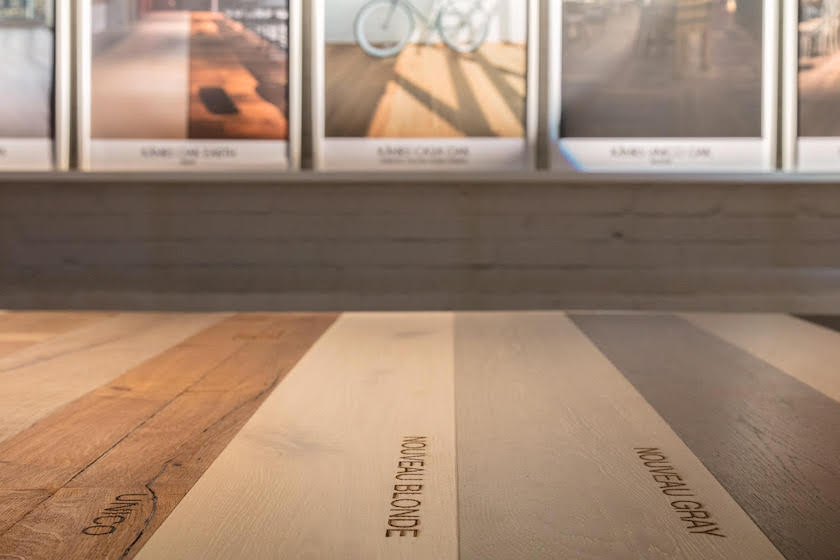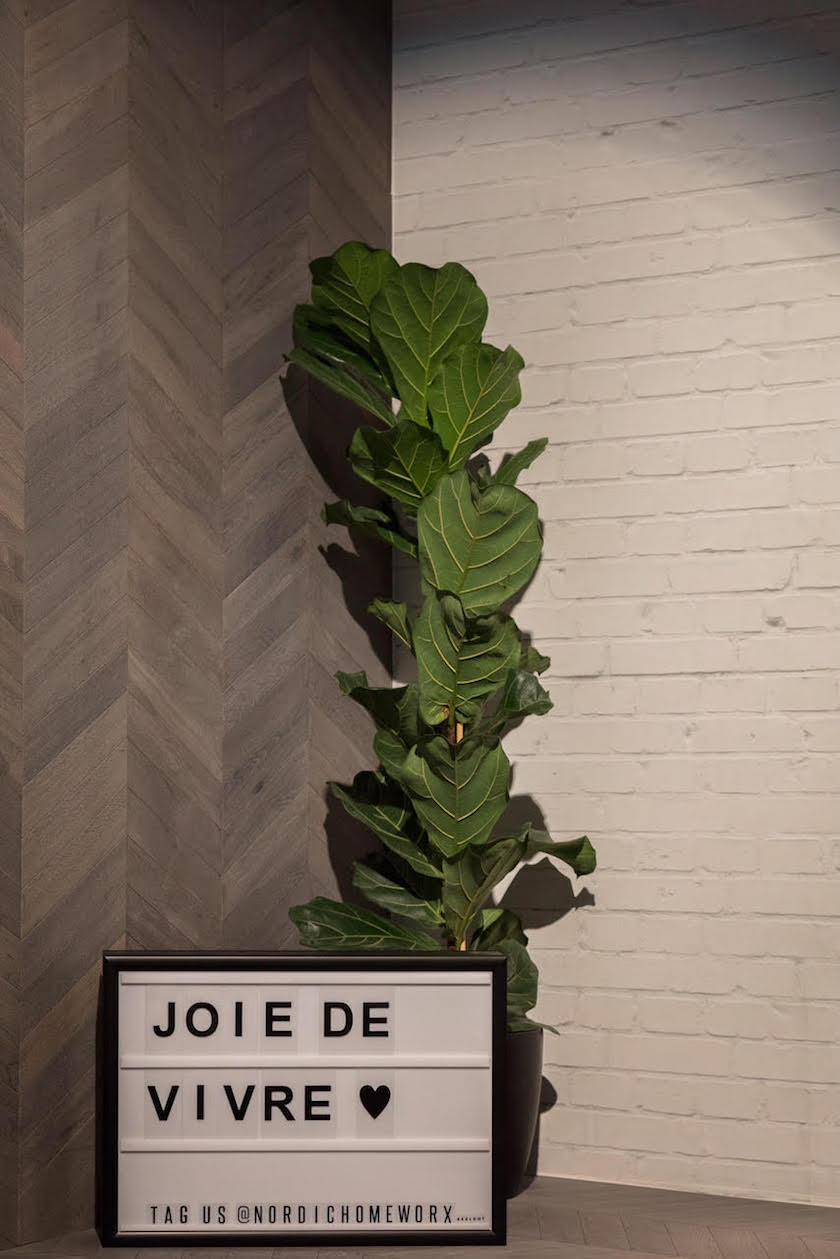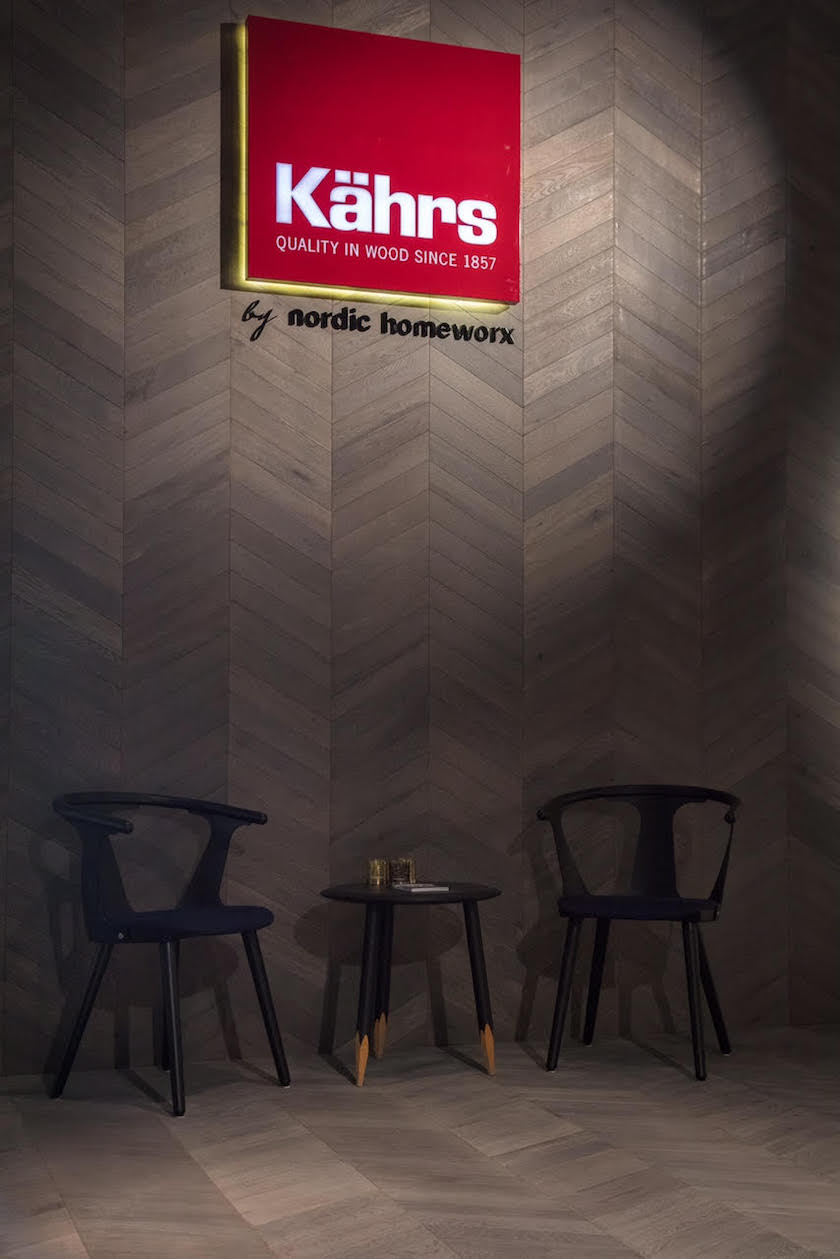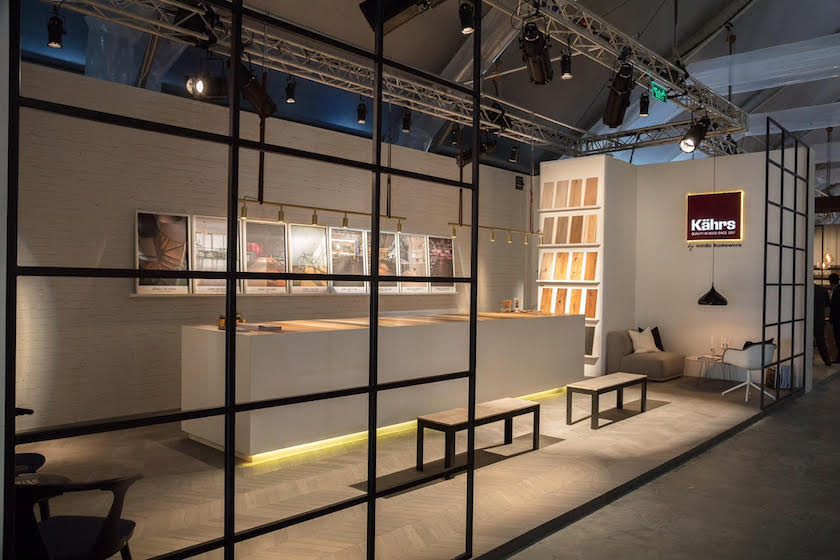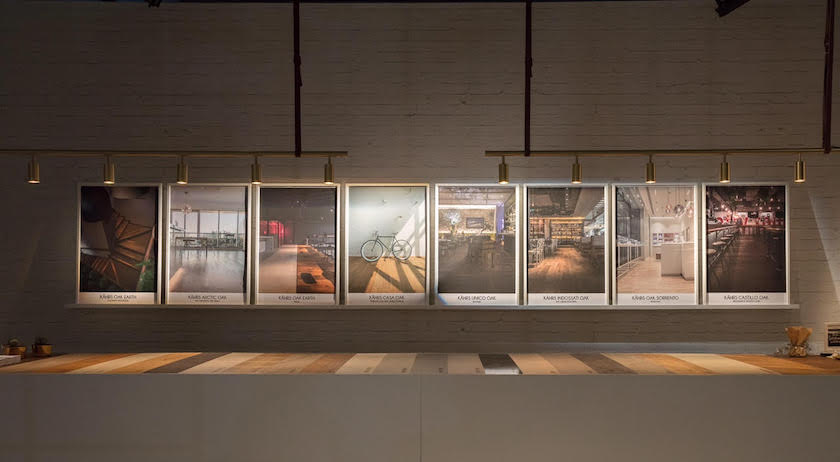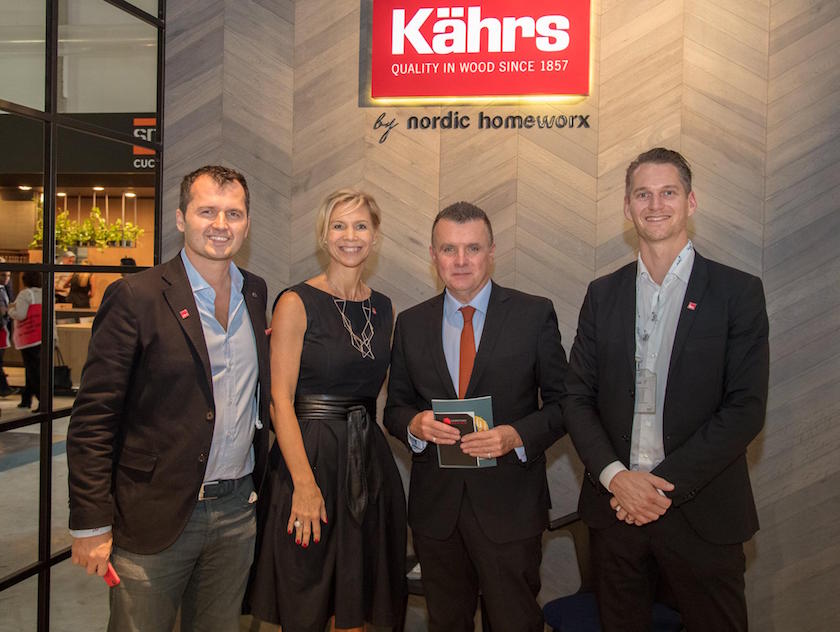 Photography by Studio Zee