#DREAMNORDIC
October 12, 2016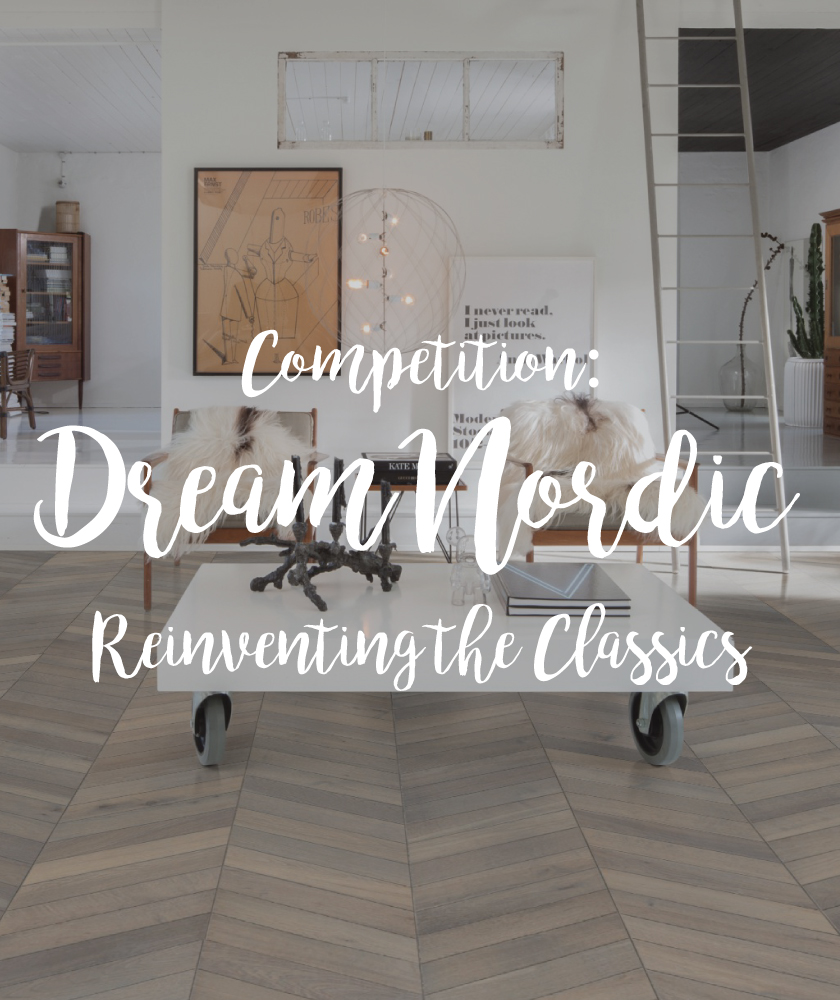 Pin & Win! From October 9 – November 6, 2016 we invite your to create your dream living room with Kährs wood flooring on Pinterest and stand the chance to win Dhs 1,500 to spend at Mall of the Emirates!
All you have to do is re-pin one of our four new Chevron-patterned floors by Kährs Chevron Collection from our "Dream Nordic: Reinventing the Classics" moodboard on Pinterest, and invite us to collaborate on your very own "Dream Nordic" moodboard. Click here for the full instructions to participate in the competition.
So who are the judges?
The judges for the competition are Dubai-based interior experts Marie Laurent (Marie Laurent Architecture) and Sneha Divias (S2 Interiors). These two judges will have a look through your moodboards at the end of the competition and select their favourite one as the deserving winner of the grand prize.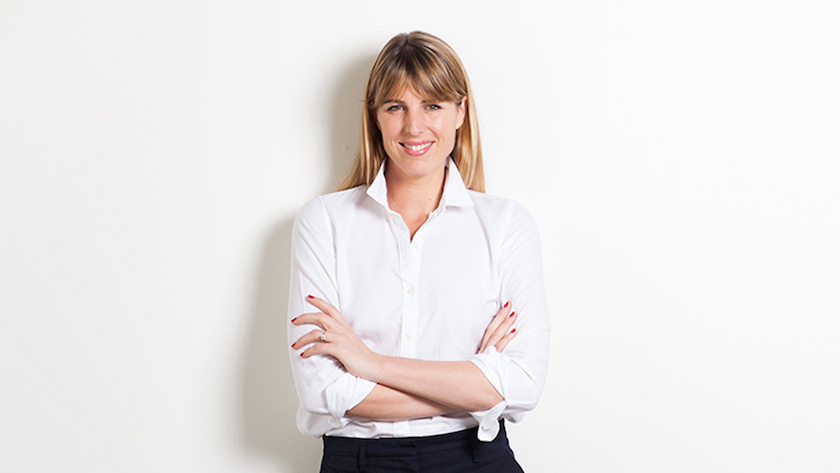 Marie Laurent, a French interior architect, founded Marie Laurent Architecture – an architectural practice based in Dubai. Marie graduated from the American University in Dubai. She has spent more than 14 years in the U.A.E. and remains a board member of the Architecture and design program for the American University in Dubai.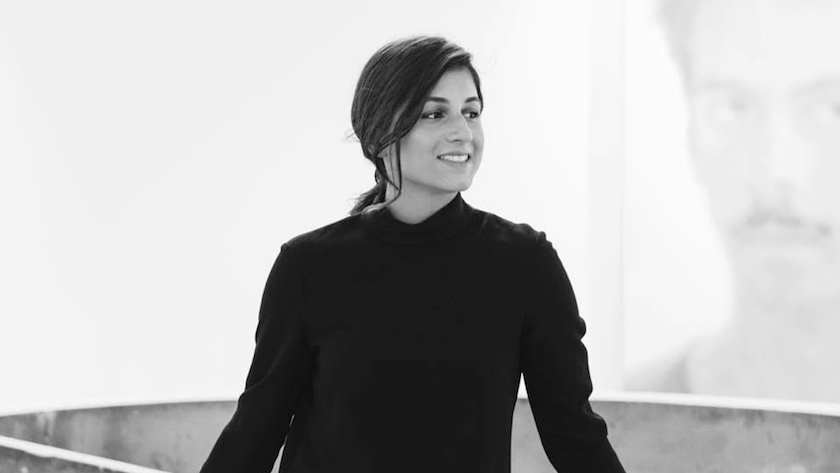 Sneha Divias, an architect and interior designer born and raised in Portugal, is the Design Director at S2 Interiors. Sneha holds a Master Degree in Architecture from the Lusiada University of Porto. With a detail oriented perspective as an architect, Sneha is able to integrate the branding and business objectives that her clients have into design solutions that provide unique experiences.
Happy pinning! We look forward to seeing your "Dream Nordic" moodboards.