From Concept to Creation: The Journey of Designing Kährs Floors
July 21, 2023
Leading the charge is Petra Lundblad, the visionary designer behind Kährs Floors. Hailing from Sweden, Petra has spent around 15 years creating designs for various types of floorings, including vinyl and tufted rugs. In this blog, we dive into her insights on designing Kährs floors and how it's transformed from concept to creation. She also shares her experiences, challenges, and vision for the future of Kährs flooring.
The Journey Of Kährs Wood Floors Through The Design Process
The journey from concept to product delivery begins with understanding interior trends and their broader context. Petra emphasizes the importance of considering where and how the floor will be used. Her approach involves:
A deep dive into the current interior and color trends.
Thorough research into the environment where the flooring will be installed.
Collection of physical material samples for color matching.
A thoughtful decision-making process of selecting colors for the floors.
These steps ensure that all hardwood flooring designed by Kährs fits in well with its environment, boosting the room's aesthetics and functionality.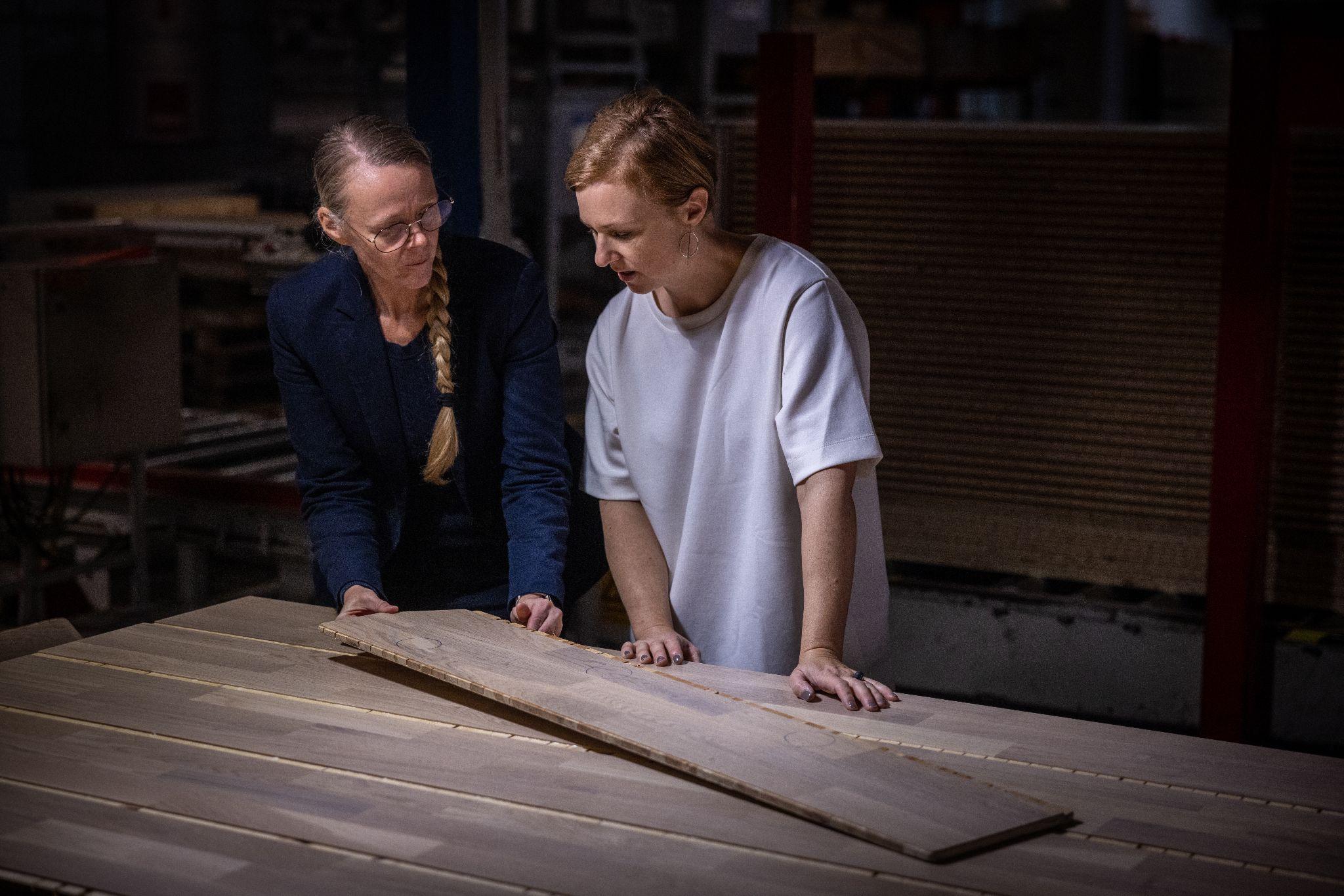 Overcoming Challenges in Translating Vision to Product
Creating beautiful flooring is not just about design; it also requires a delicate balance between creativity, functionality, business considerations, and customer needs. For Petra, this involves:
Translating designs into actual products requires technical expertise and an understanding of production processes.
Ensuring the designs appeal to the target customers.
Convincing people about the viability, functionality, and beauty of the designs.
All these factors are crucial to becoming a successful wood flooring company.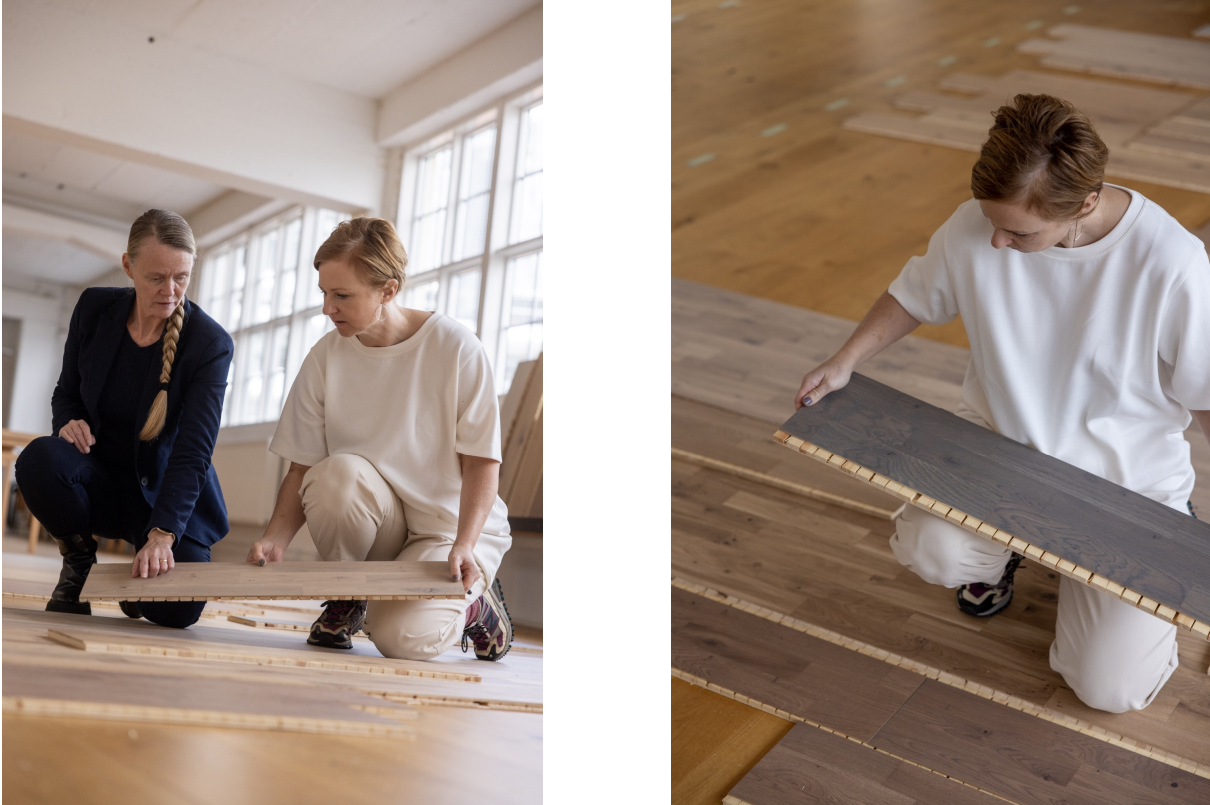 Creating the Reality: From Vision to Floor
In order to bring her creations to life, Petra uses a physical, hands-on method that includes:
A phase of aesthetically pleasing floor design.
A technician's work is essential to the realization of an artist's vision.
Recognizing and making use of the value of experience, training, and history in the creative process.
It takes around a year to develop a new collection from start to finish, demonstrating the level of dedication and hard work that goes into every Kährs flooring.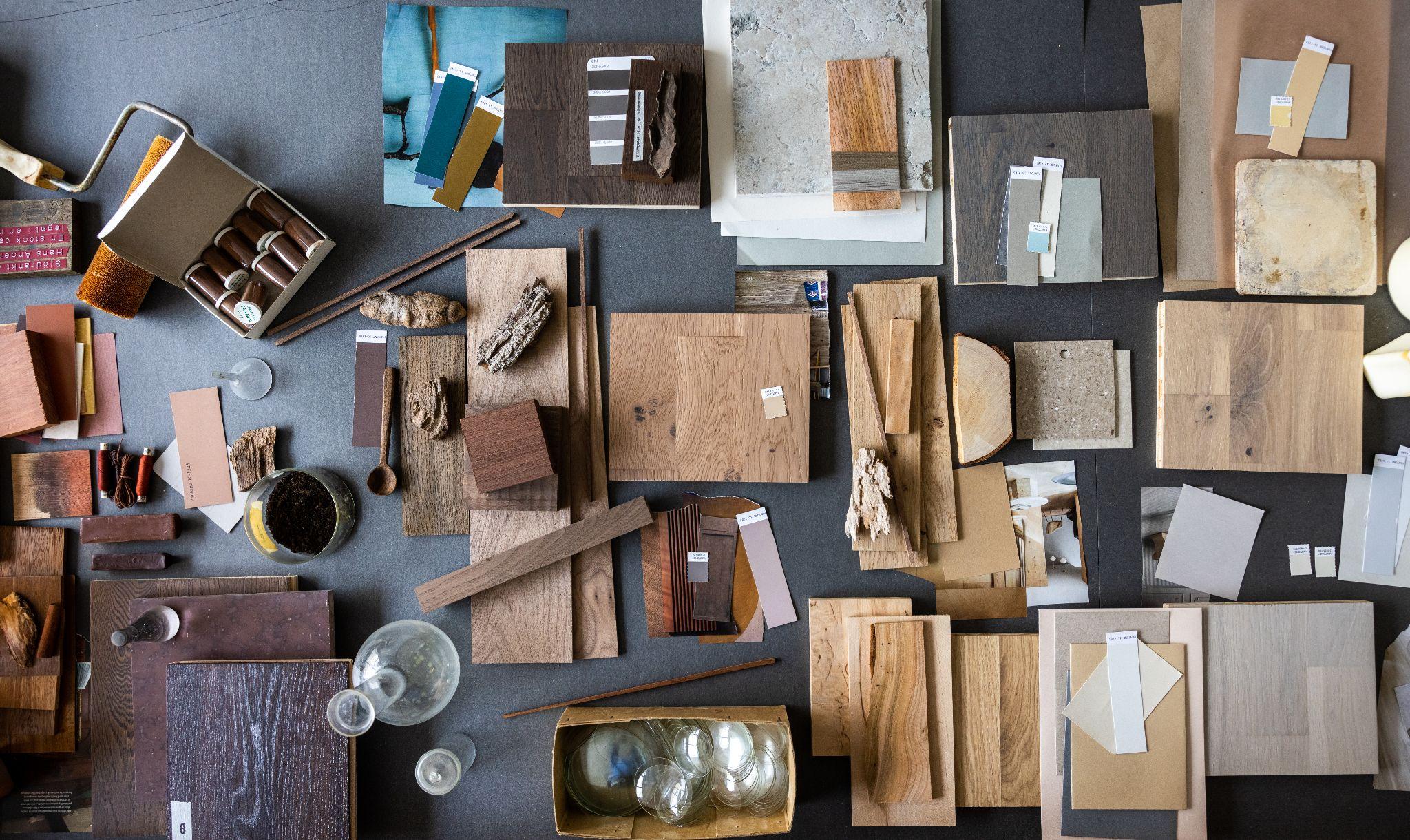 Design Trends in 2023
In 2023, the need for disconnection and eco-friendly living in the modern digital culture will push new developments in flooring styles. Some of these qualities are:
The development of innovative materials derived from renewable and recycled resources.
There is a growing awareness of the need to conserve our planet's limited materials.
These modifications highlight the importance of sustainability in flooring design for the future.
Beyond Renovation Summer Promotion
The beautiful Beyond Retro Collection, designed by Petra Lundblad, is on sale at an amazing price right now at the Nordic Homeworx display room. During the period beginning on July 1, 2023, and ending on September 30, 2023, you will have the unique chance to add a piece of Petra's extraordinary creations to either your residence or commercial spaces. Visit our showroom to see the Beyond Retro Collection and Kährs flooring up close and personal, or give us a call to learn more about this special offer and our Kährs range.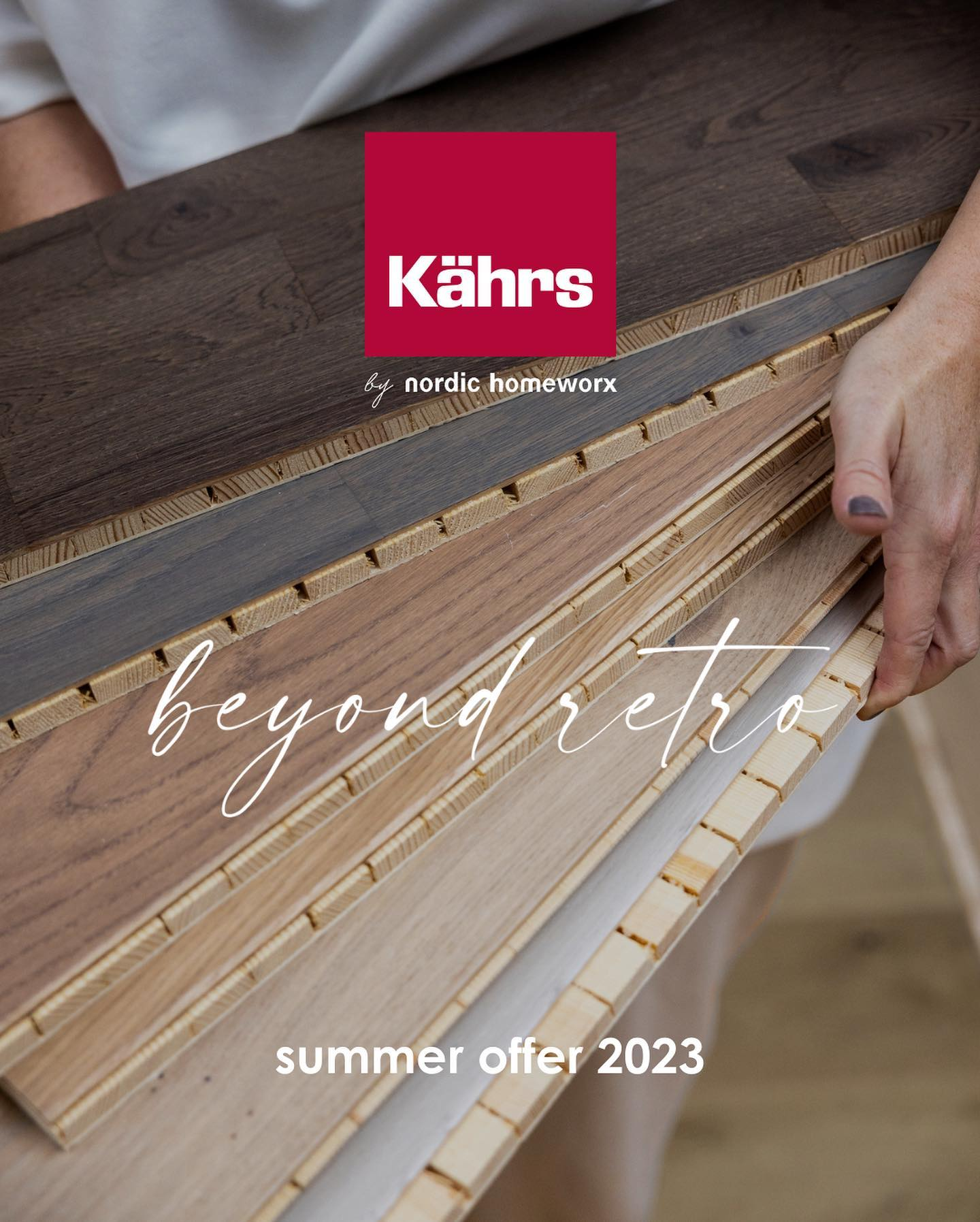 To Wrap It Up
Passionate designer Petra Lundblad spends a great deal of time and energy making her floor designs a reality. Kährs By Nordic Homeworx is now the go-to company for wood flooring in Dubai because of her dedication to the latest innovations in the business, consideration of environmental considerations, and attention to consumer preferences.
Her efforts have been extremely valuable, and we recognize her as an integral part of the success of the Beyond Retro collection and Kährs brand. The sustainable wood flooring sector has a bright future because of innovative designers like Petra.