MINIMALIST CHARM
July 14, 2016
That's it, we've officially fallen in interior-love. The amazing team behind Marie Laurent Architecture have done it once again- taken a proverbial "ugly duckling" (or in this case, standard-made apartment); stripped it down; built it up and turned it into the beautiful swan that is this designer-heaven-light-loving home.
We have worked with the Marie Laurent Architecture team in the the past, and were really excited to work with them on this apartment in Cayan Tower in Dubai Marina to create a beautiful bright and airy space with a cozy feel using our Kährs wood flooring.
Featuring endless amounts of quirky art, sleek Scandinavian furniture and minimalist decor, this home is the epitome of interior design done perfectly. Every aspect of this project has been carefully executed, each detail carefully curated. And of course there's the juxtaposition of the rustic white-washed oak wood floor against all the modern, sleek furniture that we will always love.
The floor selected is our Oak Olof by Kährs Founders Collection. This floor is a true rustic product where the surface is handcrafted and deeply brushed to enhance the beauty and specific characteristics of each and every board. A white stain gives the floor a true white look.
View more images of this stunning project here.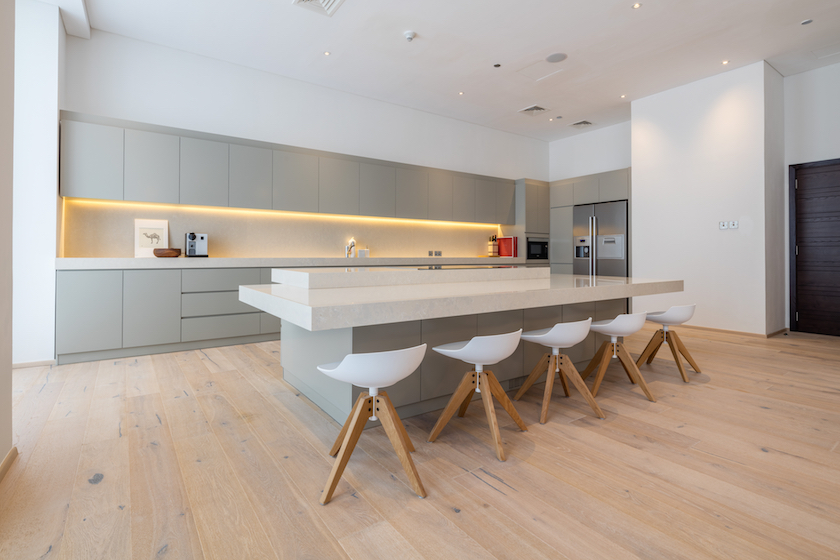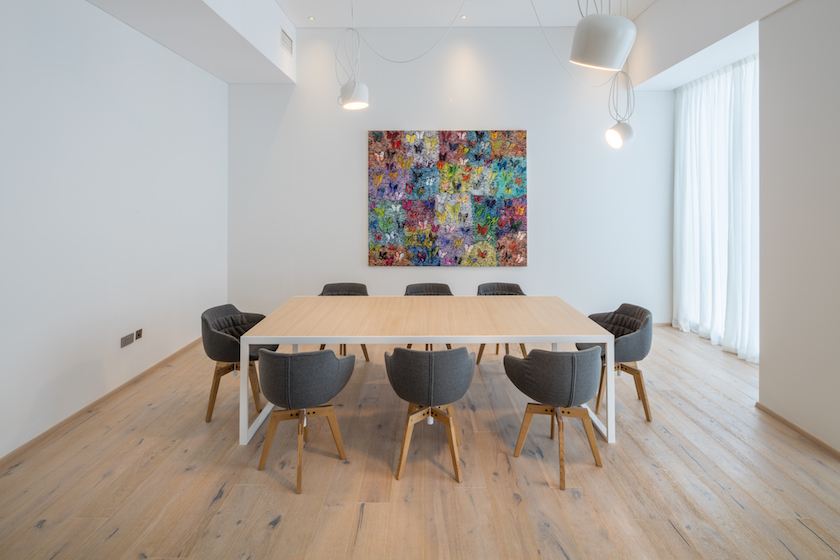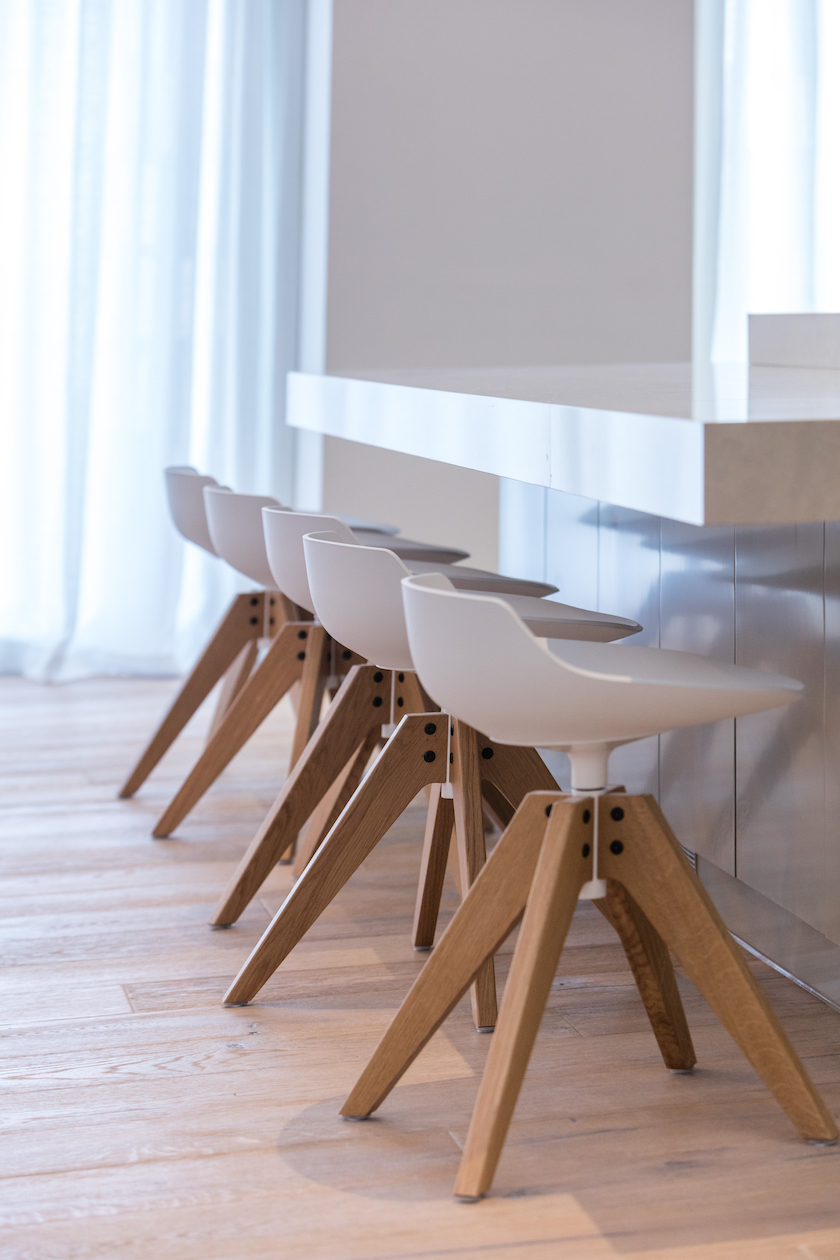 Interiors by Marie Laurent Architecture
Photography by Studio Zee