Kährs' Beyond Retro Summer Offer: Colours Available
August 7, 2023
Classic meets modern with Kährs' Beyond Retro Collection, an exclusive and limited edition wooden floors in Dubai. Think of the good old days – the comforting designs from the '40s through to the '70s. Now, imagine them paired with today's trendy looks. That's what this collection is all about. Inspired by Swedish traditions, each piece feels like a warm hug from the past, perfect for every modern home or office.
The Distinctive Color Palette of the Beyond Retro Collection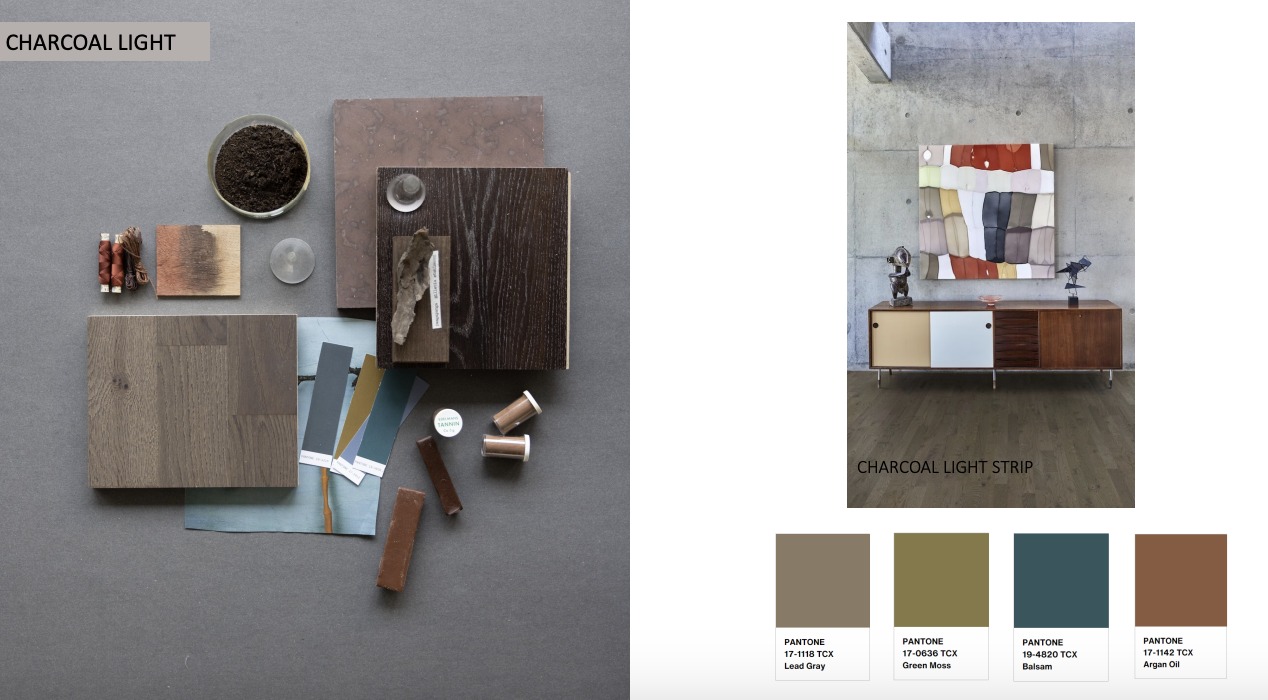 Charcoal Light: Warm and Welcoming
This colour reminds us of hot chocolate with raisins. They bring a rich, deep colour, combined with a rustic wood feel and an ultramatt finish. Ideal for places you want to feel cozy and inviting.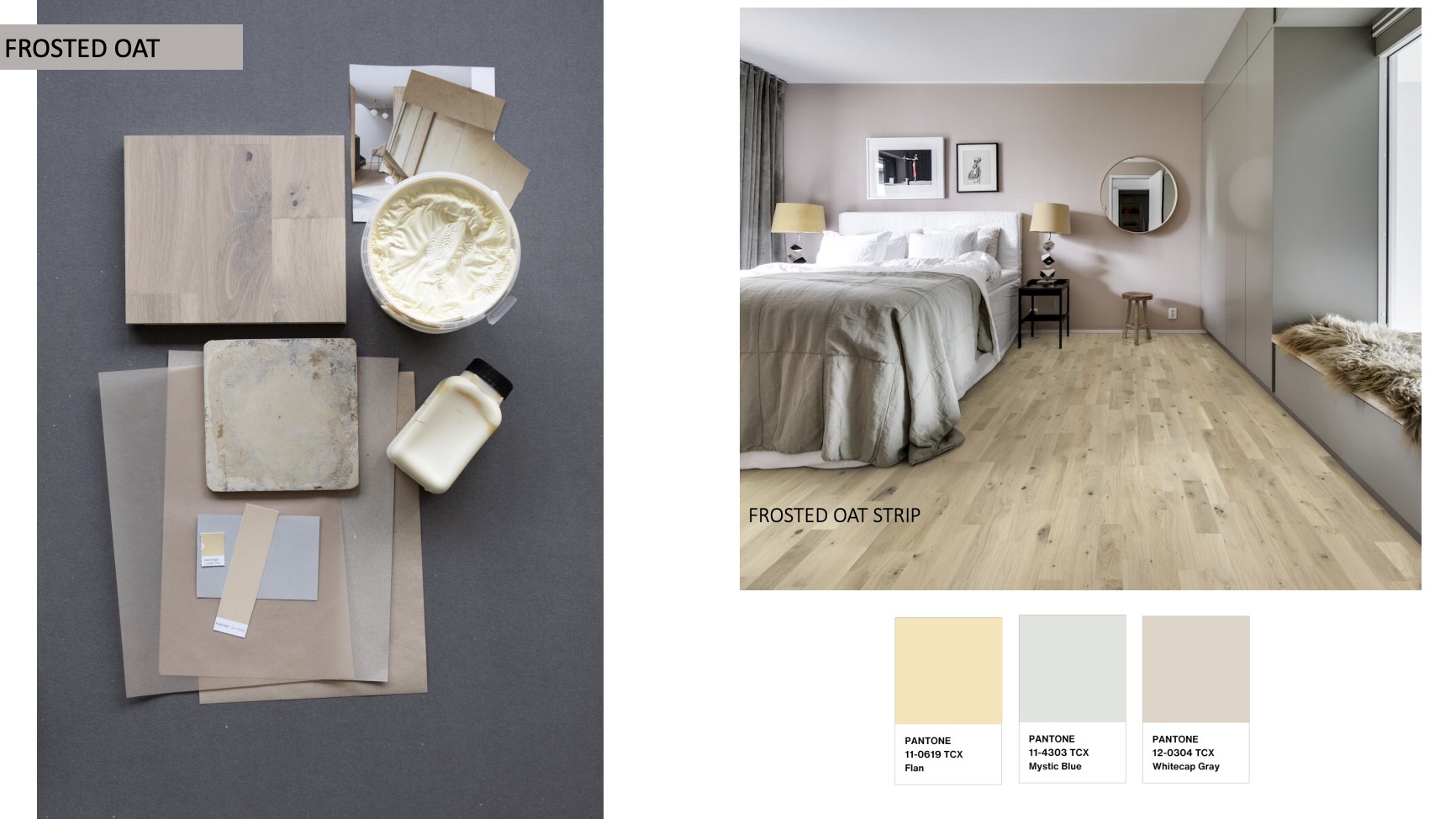 Frosted Oat: Fresh and Clean
The sight of frost-covered fields in late autumn is what inspired the Frosted Oat Plank and Strip. Its light, transparent stain showcases the wood's natural look, ending in an ultramatt finish. This colour fits perfectly for spaces that need a touch of calm and clarity.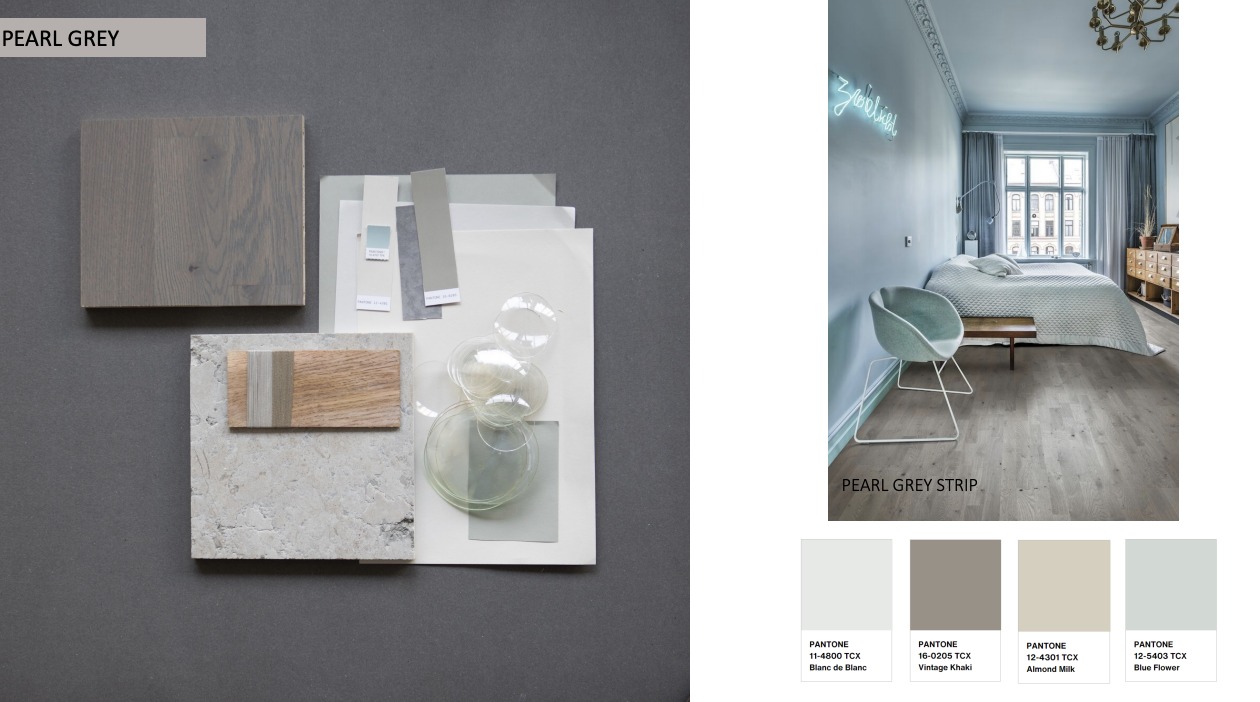 Frozen Hazelnut: Soft and Subtle
Imagine a soft scarf made of rosé yarn. That's the feeling you get with the Frozen Hazelnut Plank and Strip. Their subtle stain highlights the wood's rustic charm, all wrapped up in an ultramatt finish. Perfect for areas you want to feel gentle and understated.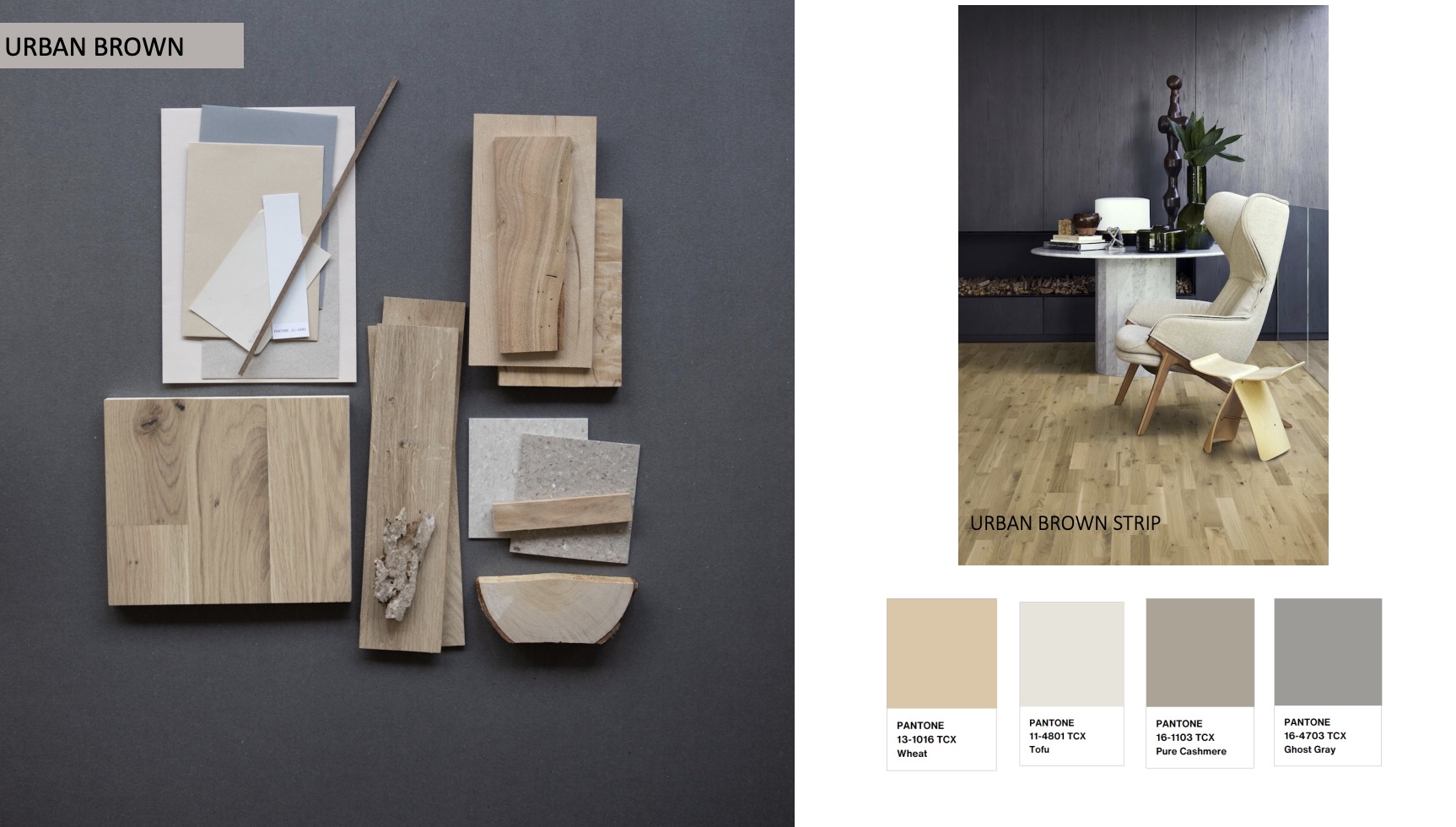 Loft White: Smooth and Sleek
Vanilla ice cream is the inspiration behind the Loft White Plank and Strip wood flooring. With just a hint of grey, they show off the wood's natural knots and cracks. Their ultramatt finish makes them ideal for modern and chic settings.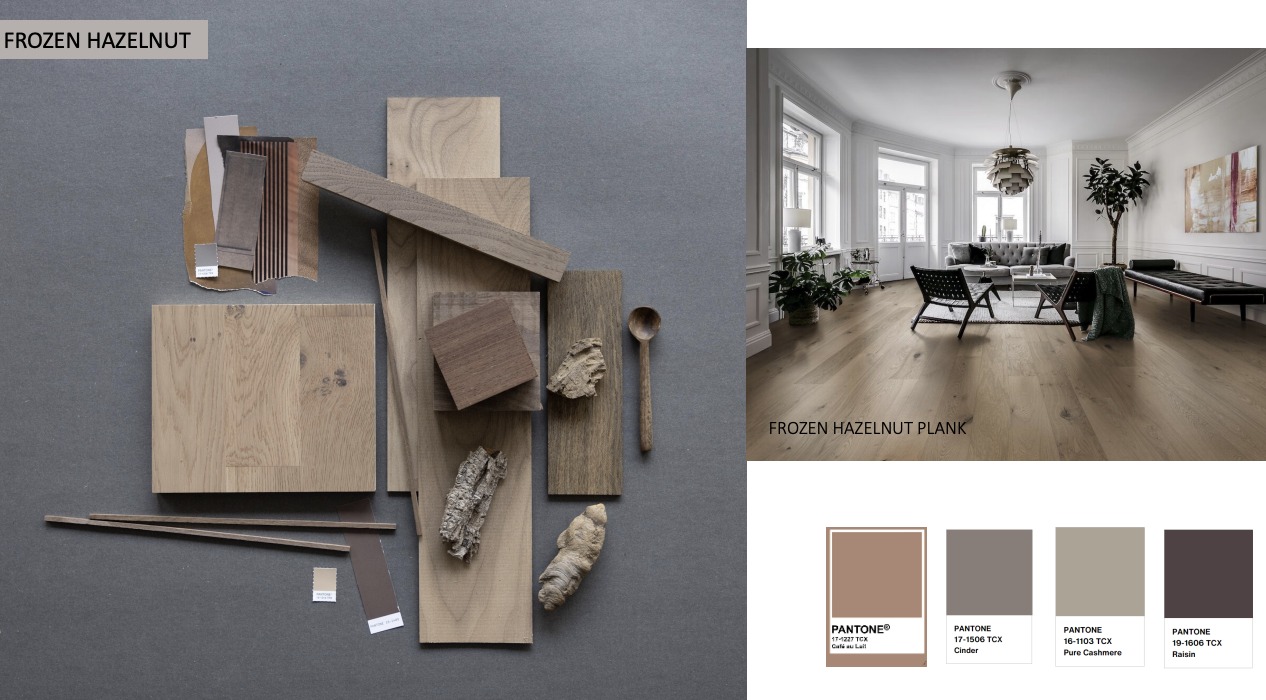 Pearl Grey: Bold and Dramatic
The Pearl Grey Plank and Strip bring to mind the drama of river stones during a storm. Their unique stain pairs well with the wood's grain, all sealed with an ultramatt finish. Choose them for spaces where you want to make a unique statement.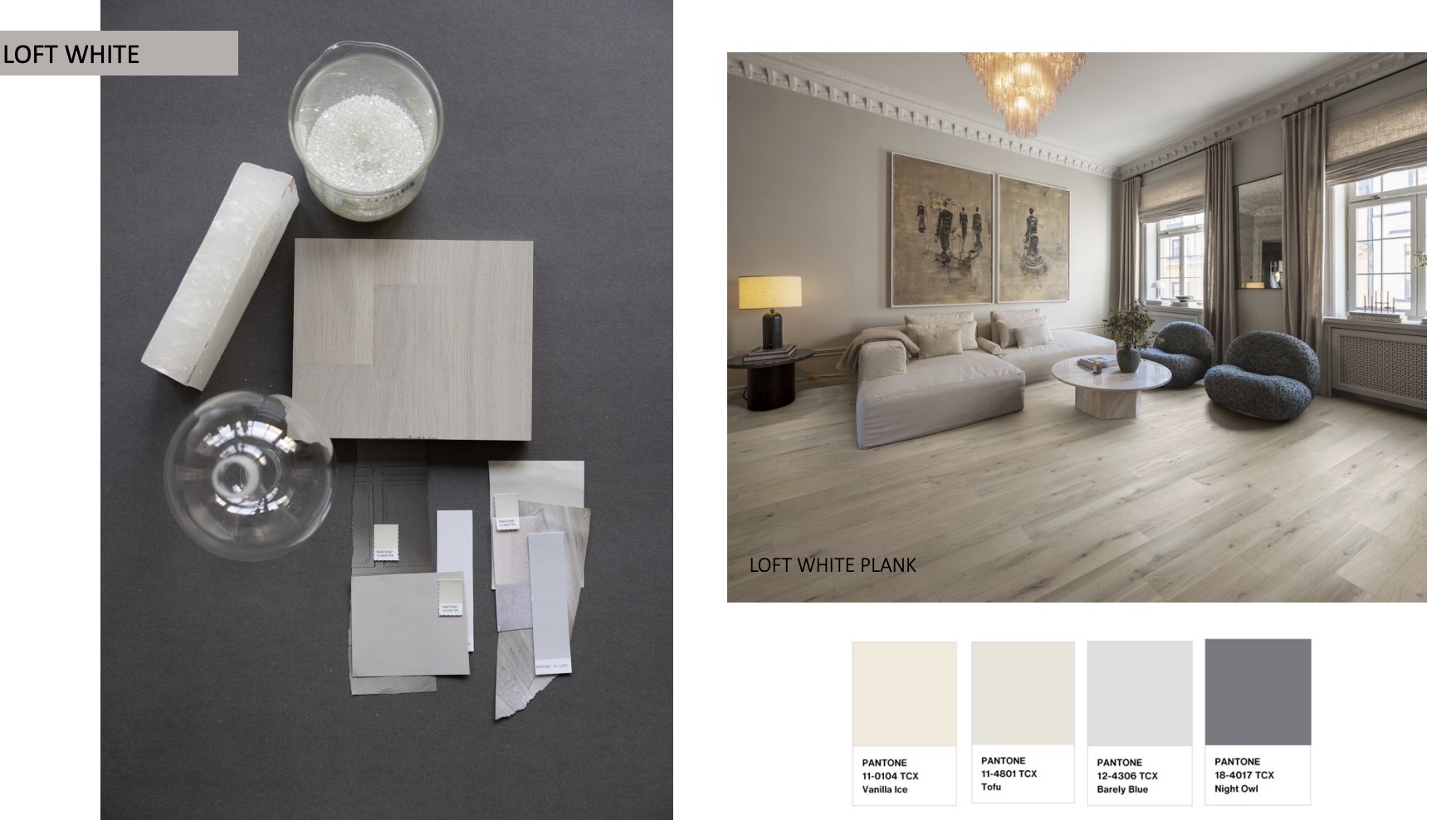 Urban Brown: Light and Airy
Golden sunshine in a city park is the vibe of the Urban Brown Plank and Strip. They feel natural and light, balancing well with the wood's textures, all under an ultramatt finish. They're great for areas you want to feel open and bright.
An Offer You Can't Miss: Kährs' Summer Special
From 1st July 2023 to 30th September 2023, Kährs is rolling out a fantastic summer offer on the Beyond Retro collection. Kährs' Beyond Retro collection is not just another product, it's a statement and limited edition option for wood flooring in Dubai. The addition of any piece from this one-of-a-kind collection will significantly elevate the aesthetic of your home. With this offer, you get the best of wood flooring at the best deal.
Getting fresh flooring is just one of this summer's special. The goal is to impart an air of modern luxury over one's home or workplace. It's the perfect moment to make some changes or start a renovation project. The history of these flooring is reflected in their aesthetic value. A story of tradition, style, and luxury.
If you're a home or business owner with a love for good design, Kährs' Beyond Retro collection is for you. It's not just about appearance; it's the story and depth behind each piece. It's a collection that genuinely stands out for those who value meaningful flooring options that has a story to tell.