Design Stories
Get inspired by a selection of beautiful projects we have completed in the United Arab Emirates.
View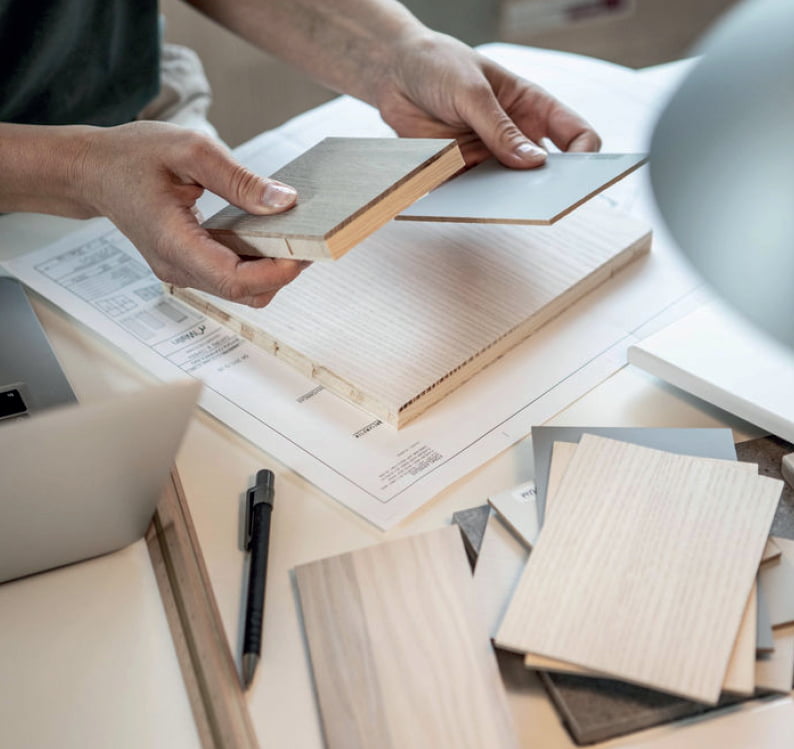 How to Choose Your Floor
The floor is one of the most important elements when you want to create a certain style in your home. Here are some things you should consider when selecting your floor.
Learn more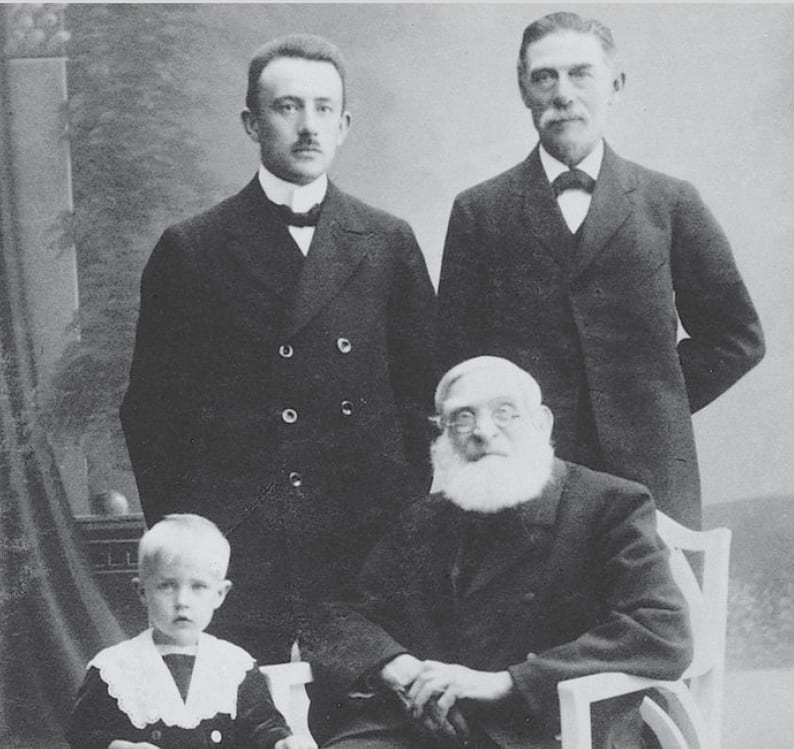 Why Kährs?
Kährs has been working with wood for more than 160 years and is today one of the oldest and most innovative manufacturers of engineered wood floors in the world.
Learn more
We invite you to visit our showroom to discover our wide range of Kährs
floors and meet with one of our flooring specialists for a consultation
over a fresh cup of coffee.
Discover our new
Life Collection
Real life is full of kids, pets, toys, daily tasks, and challenges – all of which your floor must endure. Kährs Life is a truly durable wooden floor, which retains its beauty and natural look throughout the years. It's scratch-resistant, impact-resistant and easy to clean. The Life collection consists of ten beautiful colors, spanning from whiter tones, natural, grey to darker tones. Being one of the toughest wooden floors on the market, you can look back even after years of wear and tear and say: "Life is beautiful."
Need Flooring Advice?
Our flooring consultants will happily assist you
with any questions or concerns you may have.