TESTIMONIAL: ULRIKA
June 5, 2017
Our client, Ulrika Hedlund, Co-founder and Managing Director of Dubai-based Business Productivity, transformed a standard Rimal apartment in Jumeriah Beach Residence into a beautiful family home.
Ulrika, a Swedish native, wanted to create a cozy home for herself, her husband and three children that reflected their Swedish heritage and enhanced the beautiful views over JBR and Palm Jumeirah, as well as the glittering turquoise sea.
Along with other major changes done by Noaf Interiors, Ulrika selected two of our classic Swedish wood floors: the 2-strip Kährs Oak Verona & 3-strip Kährs Oak Siena instead of the standard floor tiles to complete the overall look and feel of her home.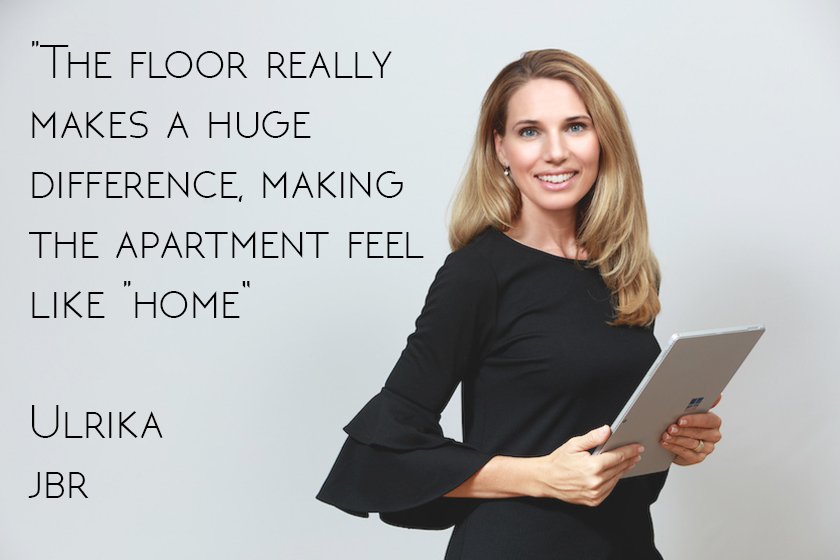 Here is what Ulrika had to say about her experience with us:
Q: How was your overall experience with Nordic Homeworx?
A: The overall experience dealing with Nordic Homeworx has been extremely positive – from the first viewing of the floor in the founders own home, to showroom demonstrations, installation and post-installation fixes. Everyone we have met along the way has been very professional and service-minded.
Q: How has having a natural wood floor in hour home affected everyday living?
A: The floor really makes a huge difference, making the apartment feel like "home".
Q: Did you find our installers kept your house clean?
A: The installers were very quick and clean.
Q: Do you feel that this flooring increases the value of your home?
A: I absolutely feel the floor increases the value of our home. It makes it stand out from other apartments and gives it an overall feeling of high-end quality.
Here are some before & after pictures of Ulrika's home. You can also view more images of Ulrika's home here. What a transformation!
Living / Kitchen: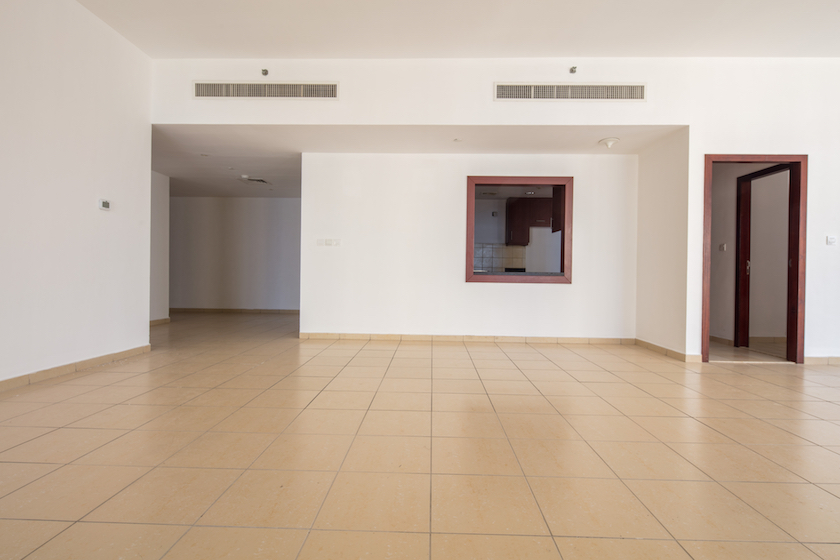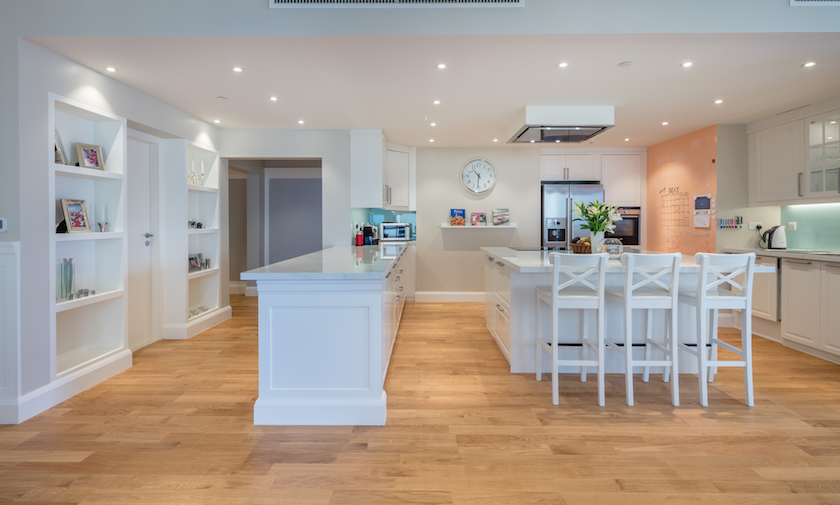 Hallway: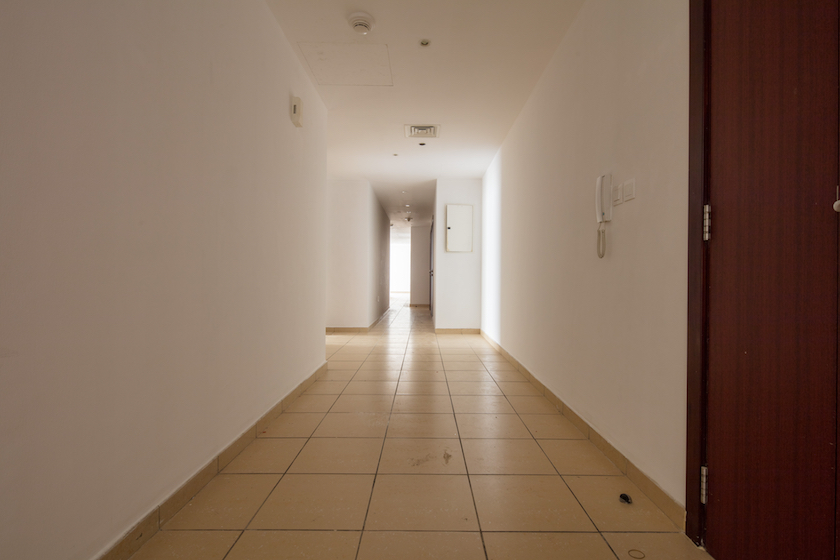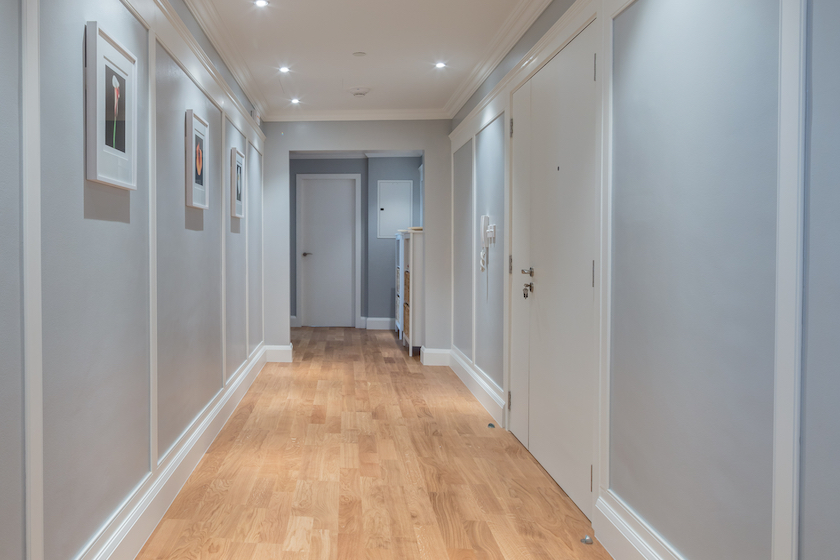 All photography by Studio Zee