Unconventional Wood Flooring Ideas For Your Apartment
January 16, 2020
A luxury statement by itself, hardwood flooring seems to be a part of the most gorgeous homes on the market. If you've entered a room and found it to be modern chic, chances are the floors are hardwood. Since they come in a bunch of varieties, you can play with the design aesthetics of a room by incorporating them in different spaces of your home. We spoke to the best wood flooring companies in Dubai to bring you the most unconventional 2020 wood flooring trends that will stay beautiful for years to come.
Unconventional Colors
The past seasons and years have seen an influx of extremely colored floors that were either too dark or too light. However, wood companies are seeing a rise in the demand for more whitewashed, beachy wood colors. But this doesn't mean the darker tones are on their way out. However, warmer tone floor ideas are making their way in. Customers are looking to set a cozy yet spacious tone to their homes and wood colors such as blonde, whitewash, gray and honey tones seem to be the preferred choice.
Although dark wood floors were in trend for the longest time, with lighter-toned wood flooring, homeowners have the opportunity to create a light, airy vibe in their homes. Blonde wood is a perfect choice if you want to create a contemporary chic look. Accentuate this with gold accents throughout your house and you have an ultra-modern home. 
Even gray and whitewashed floors are super trendy and here to stay. Although it may not be for every homeowner, if you have a taste for the classic, you can't go wrong with these lighter shades. It's sure to stand out since not everyone usually goes for these types of floors. You can also look to remodel your closet, doors and cabinets around this shade giving your room a cool and consistent look.
Unconventional Variations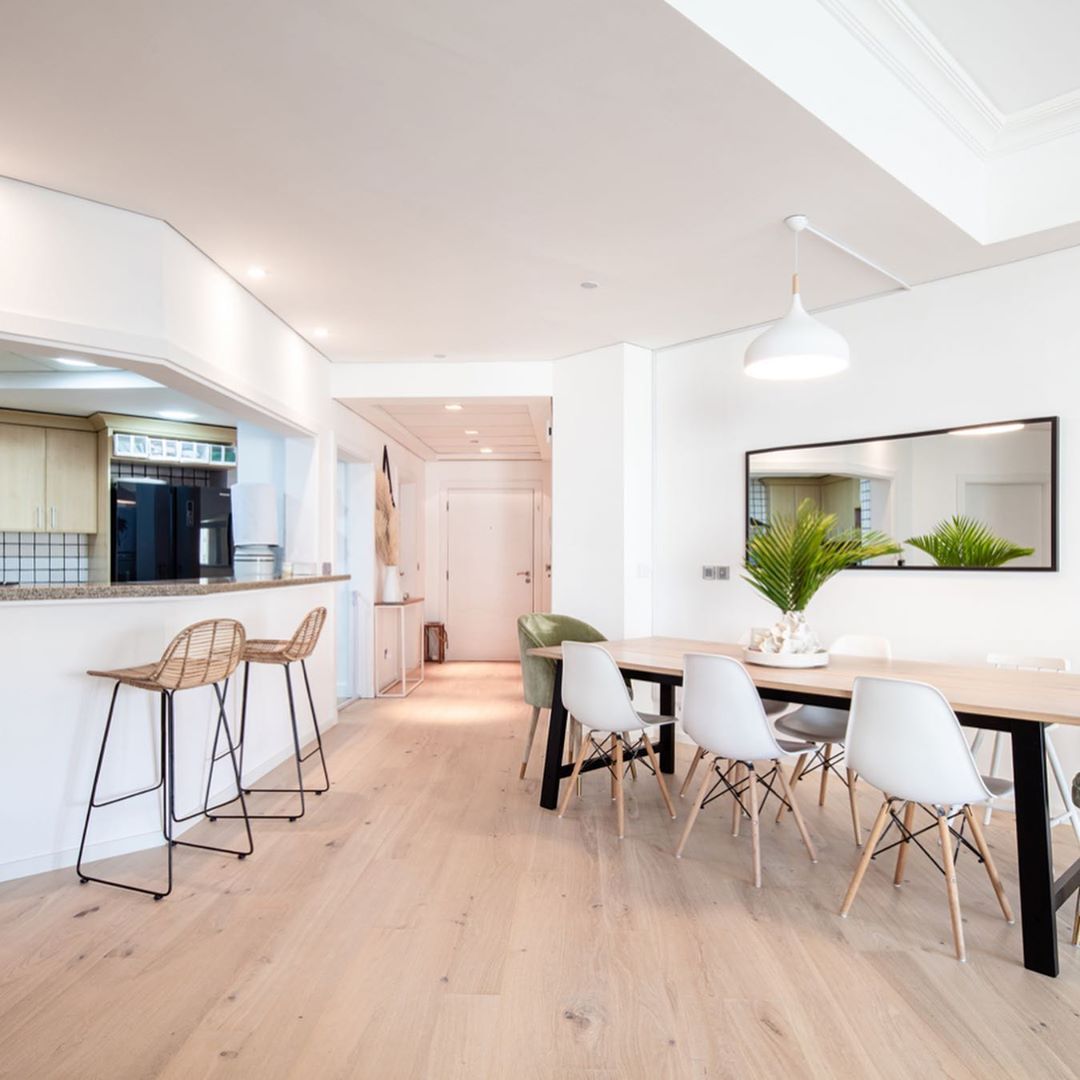 With technological advancements, wood suppliers are now able to replicate wood designs. In nature, no two pieces of wood look exactly the same but expert manufacturers are able to construct wood flooring with a high variation of colors and grain. The variations usually belong to the same color family. This will be especially beneficial to homeowners if they're looking for a consistent wood variation within their home.
More daring homeowners go for bright colors mixed with neutrals for a unique variety. Although less common, if done correctly, it can instantly elevate the look and feel of your home. Plus, it's a great conversation starter! The challenge here is you need to be absolutely sure about the kind of aesthetic you're going for. Since these are custom-made pieces, as a homeowner, you need to be 100% sure of your vision. You can always look towards the opinions of professional wood suppliers to get a better idea of what this kind of variation would look like.
Unconventional Textures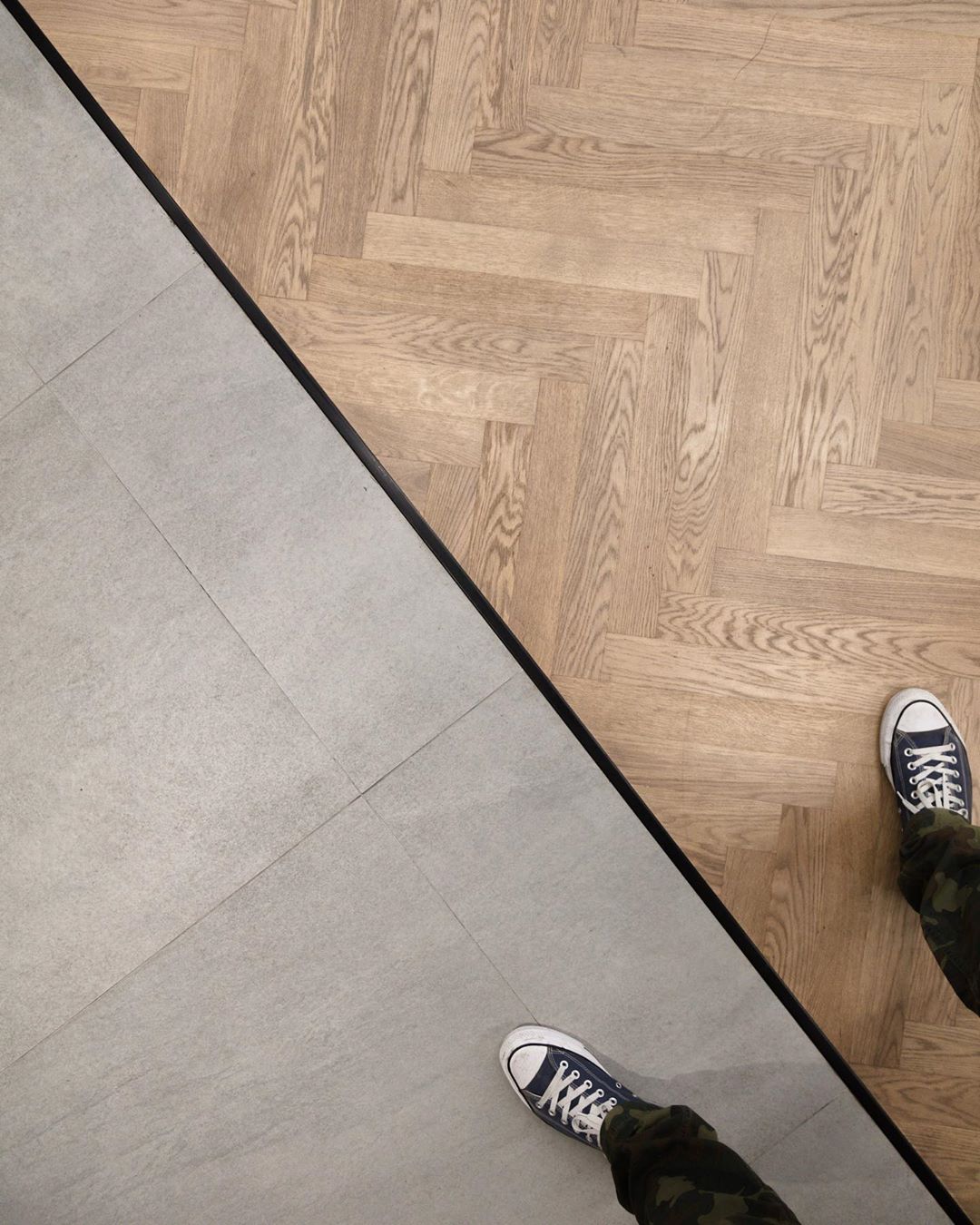 We've talked a lot about color differences but 2020 will also see an increasing number of wood variations. While distressed wood has always been a front runner when it comes to wood flooring, wire-brushed and hand-scraped textures are also becoming prevalent amongst homeowners. Some homeowners want a consistent look, while others prefer the natural difference in texture and graining between two planes of wood. In such cases, hand-scraped wood is your best bet. As mentioned, unconventional textures are on-trend.
With hand-scraped wood, you can opt to make your home look timeless and classic. They work well for all homeowners from different age groups and lifestyles. They're guaranteed to amp up the value of a home. Also, the unique, handcrafted look will stay put for years to come without losing its charm.
If you're looking to add character to your floors, wire-brushed floors are good options. They provide a weathered look and a rustic, worn-out charm, so you don't have to meticulously clean your floors very often. Wirebrushed floors hit the market a couple of years ago but even in 2020, they're one of the biggest trends in textured flooring. 
Distressed wood is your best friend if you're looking for wood flooring with a personality. Since the wood is crafted to get your desired look, every piece of wood has its own individuality, which makes it such a hit with homeowners and wood companies alike. The distressing happens naturally and the wood comes with a rich history, different than any other wood.
Unconventional Finishings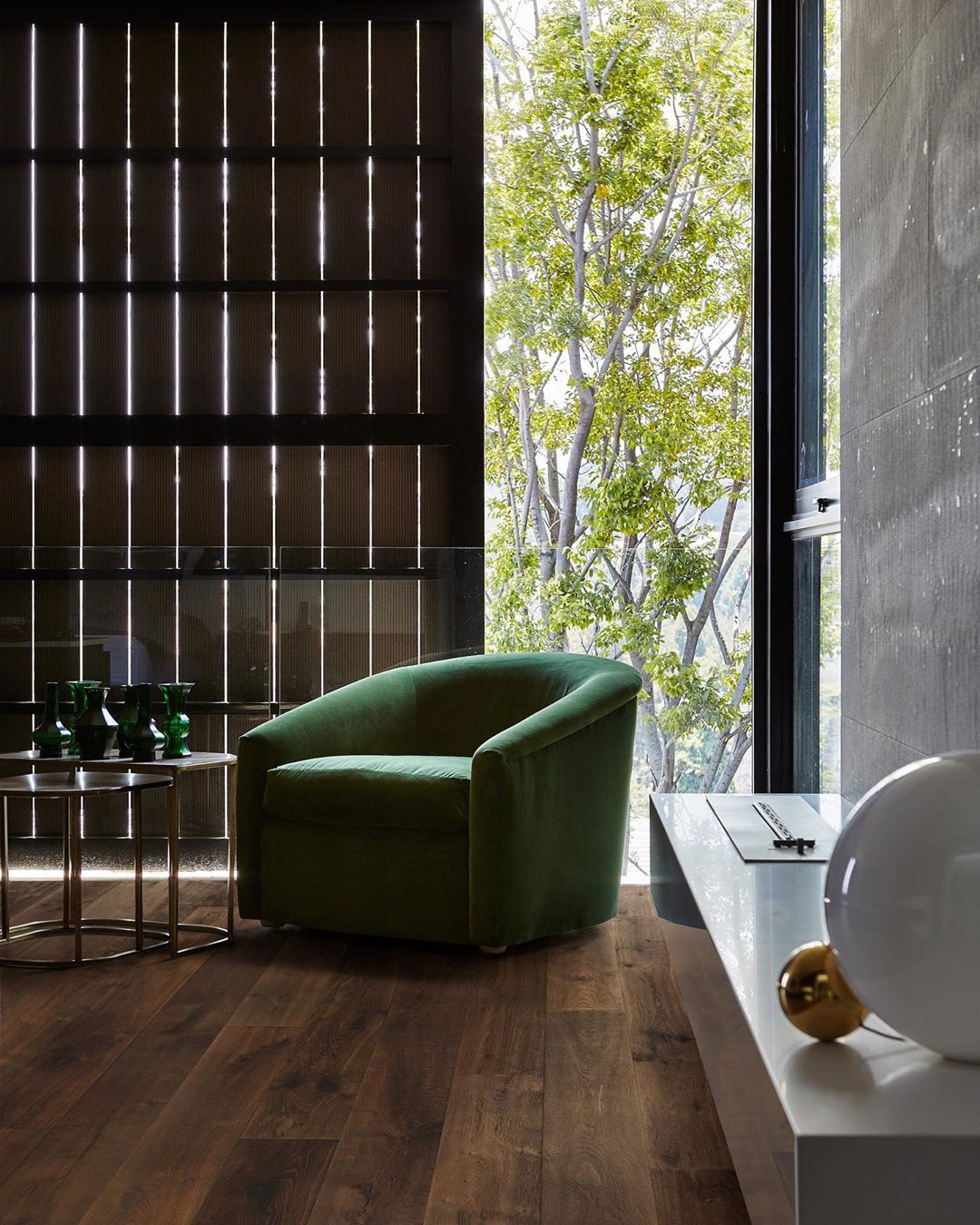 We've seen shiny wood floors over the years. However, 2020 will see a few different finishes. The highest trending finish currently is the satinwood finish. This is a perfect compromise between glossy and matte. It will give you some shine; however, it will still do a good job of hiding dirt and imperfections rather than highlighting them. It's perfect if you're looking for a mellow, subdued look.
Then we have the matte-finished wood flooring. This finish is highest on every homeowner's wish list especially if they want a contemporary and expensive look. What needs to be taken into consideration here though is opting for a high-quality wood. A poor quality wood floor will look very dull with a matte finish on it. 
When you want the ultimate control over your style, site finished wood floors are the way to go. With this finish, raw hardwood is initially installed, then sanded and refinished to perfection. This might sound primitive but self-finished wood gives you a more consistent and professional look compared to pre-finished wood. Factory-finished planks are treated individually, which can lead to color differences, giving your floor a slightly streaky look. With the site finished wood, you get to choose the exact look you want. What's better is you can see what the treatments will look like in your own space, with your own lighting. This is perfect to get a finish that meets your standards. Since an increasing number of people are opting for individualized looks, site finished wood is gaining popularity.
What does this mean for smooth wood floors?
While the spotlight is currently on textured wood flooring, smooth wood floors have surprisingly not been put on the back burner yet. Smooth wood flooring is chic, simple and elegant. It will honestly never go out of style. Maybe it's not "trending" right now, but if you're someone who likes the classic understated look, smooth wooden flooring is always an option for you.
As you can see, there's a lot going on with wood flooring right now and more so, with unconventional ones. There are plenty of different, unique options that are trending. As a homeowner, you have a wide variety to choose from. The best part is wooden floors are such a timeless addition to your homes that you can never go wrong with them. They're here to stay and they're here to make your home beautiful.
If you're looking to experiment with this beautiful material, get in touch with your local wood supplier today to find a variant that best suits your needs.