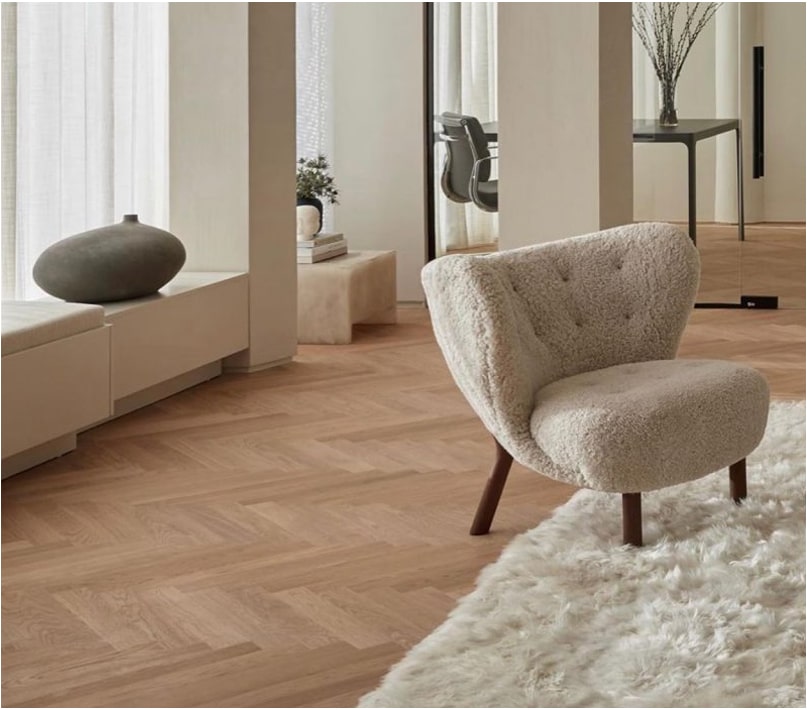 August 28, 2023
Wood Floor Care on the Go: Maintaining your Floors While Traveling
It's great to plan a long vacation, but are you worried about damaging your wood flooring? They need our gentle, loving care, and too much time apart might result in undesirable changes. Let's explore the best ways to keep your hardwood floors shining even when we're enjoying the rays of the sun on vacation.
The Importance of Wood Floor Care
Cherishing Aesthetics, Durability, and Value
Maintaining your wood flooring does more t\han just preserving its aesthetics. It safeguards its durability, prolongs its lifespan, and adds value to your home. A well-maintained wooden floor is an asset that speaks volumes about your dedication to home care.
Neglecting your floors can lead to a host of issues. Over time, dust and dirt accumulation can cause scratches, affecting the floor's sheen. Fluctuations in indoor climate, especially in warmer places like Dubai, can result in warping or cracking of your wood flooring. This highlights the necessity of wood floor care, especially while you're traveling.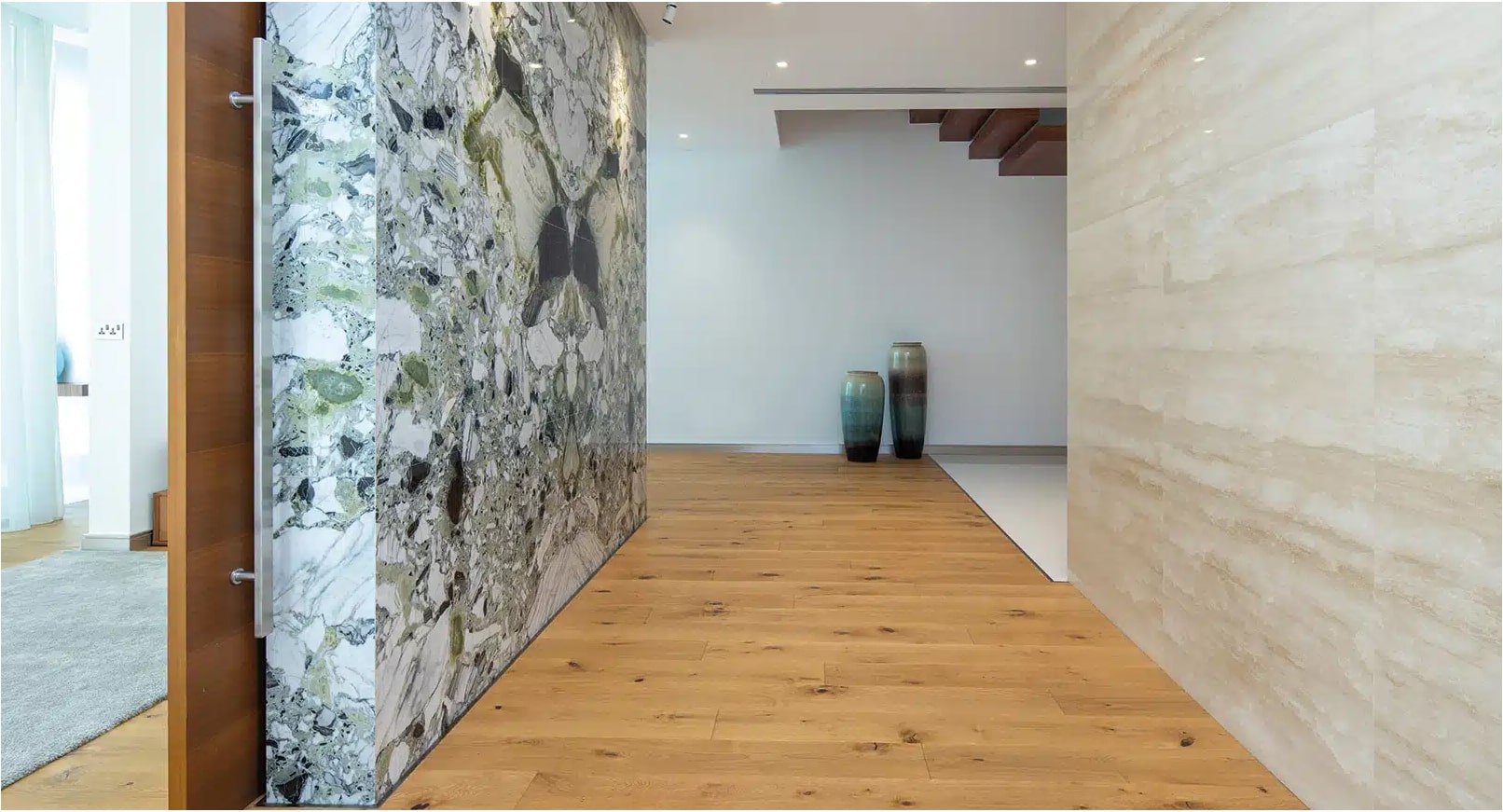 Pre-traveling Floor Care Checklist
Preparing Your Home for Your Absence
Before setting out on your adventure, it's crucial to:
Clean the floors: A thorough cleaning to remove dirt and grime helps to prevent scratches. Use a soft, dry mop to keep your hardwood floors clean.
Set the right indoor climate: The harsh climate of Dubai can affect your hardwood flooring in Dubai. Make sure to regulate your home's humidity levels to between 35-55% to prevent the wood from shrinking or swelling.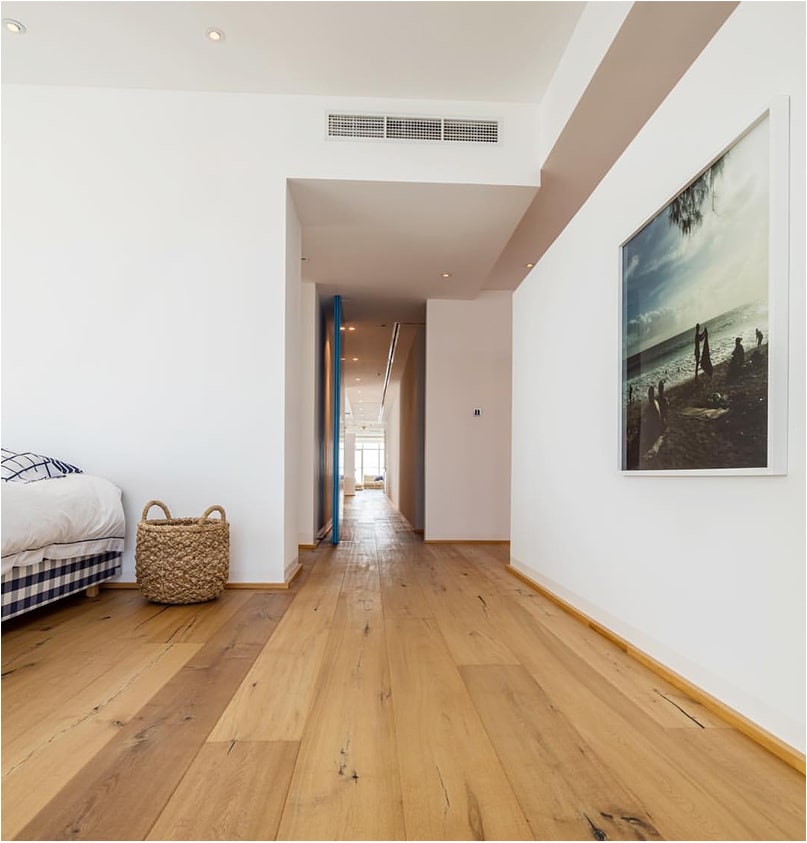 Utilizing Modern Tech for Floor Care While Traveling
Integrating Technology Into Your Care Routine
Robotic vacuum cleaners: These gadgets can be scheduled to clean your floors regularly, preventing dust accumulation.
Smart climate control systems: These devices maintain a consistent indoor climate, preserving the integrity of your wood flooring even in your absence.
Get Professional Help
Though DIY methods have their benefits, sometimes professional help is necessary. When it comes to maintaining your wood flooring in Dubai, experts from Kährs by Nordic Homeworx are here to assist you.
Our flooring consultants will happily provide you with the advice you need, addressing any questions or concerns you may have. In addition, our skilled professionals are equipped with tested methods and equipment to ensure optimal results. From deep cleaning and refinishing to restoration services, they can preserve the beauty of your floors for longer, surpassing what DIY approaches might fail to cover.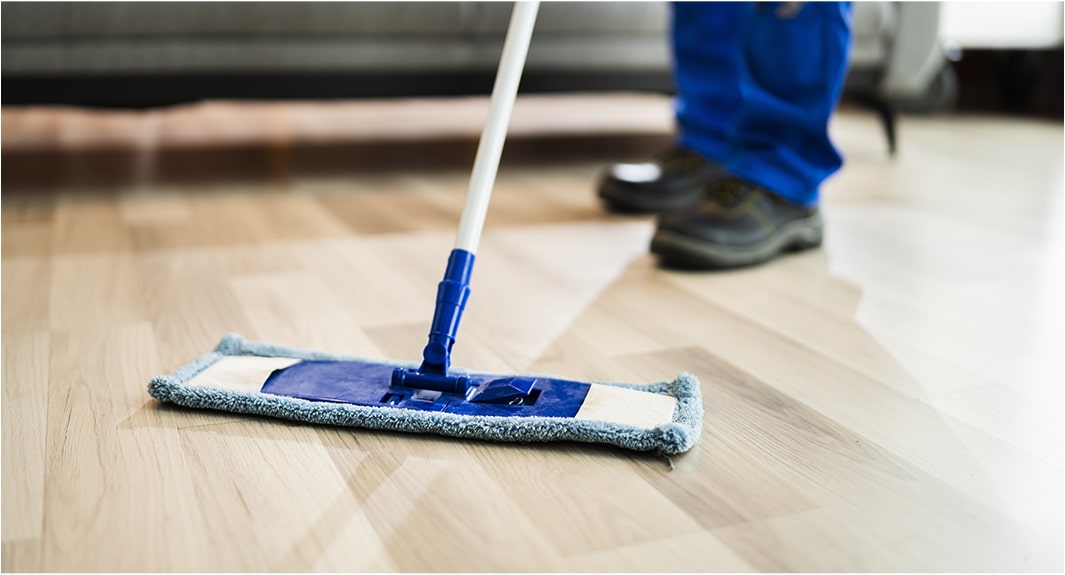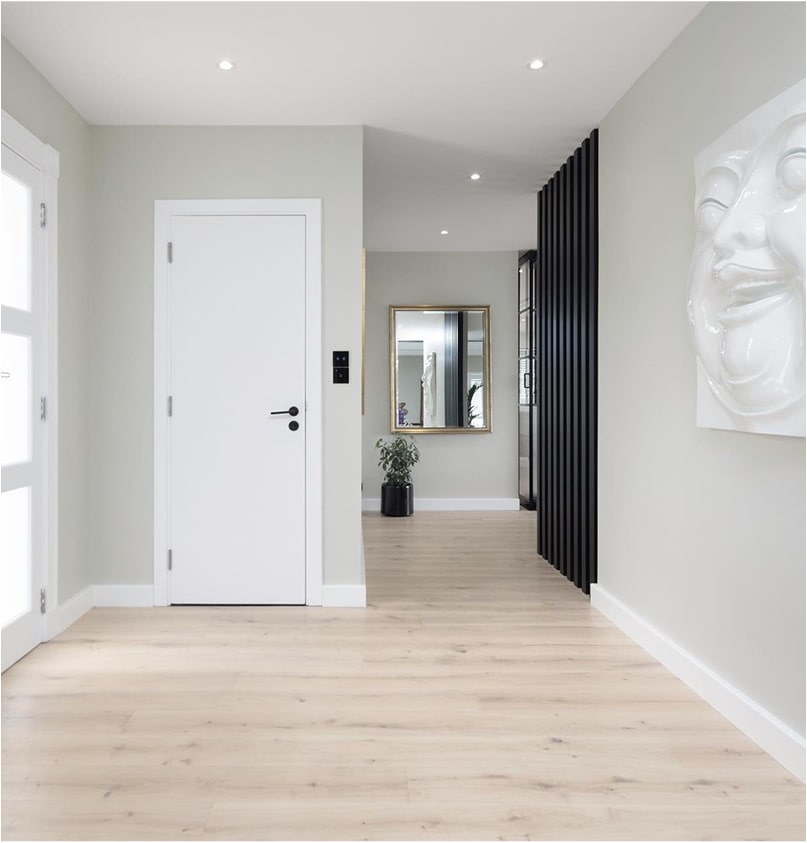 Tips to Maintain your Floors Post-Travel
Keeping Your Floors in Optimal Condition
Upon returning from your journey, here are a few necessary steps to maintain your floors:
Clean the floors: Dust and dirt might have collected, and immediate cleaning prevents the risk of scratches or damage.
Check for damages: Look for any signs of warping, cracking, or scratches that might have occurred in your absence.
Professional Inspection: An expert's skilled sight or floor audit may see flaws that ordinary individuals would miss, and fix them.
Conclusion
Even though you're away from home, that doesn't mean your floors have to take care of themselves. A bit of prep before you go, using smart technology, and bringing in professionals when needed can keep your floors looking great. So, remember these handy tips, and keep your wooden floors looking as good as new.
If you need reliable and professional floor maintenance care in Dubai, reach out to us at Nordic Homeworx at 04 369 55 69 or send an email to care@nordichomeworx.com. We'll arrange a schedule that suits you, and make sure your floors are well cared for, even when you're off enjoying your travels.t